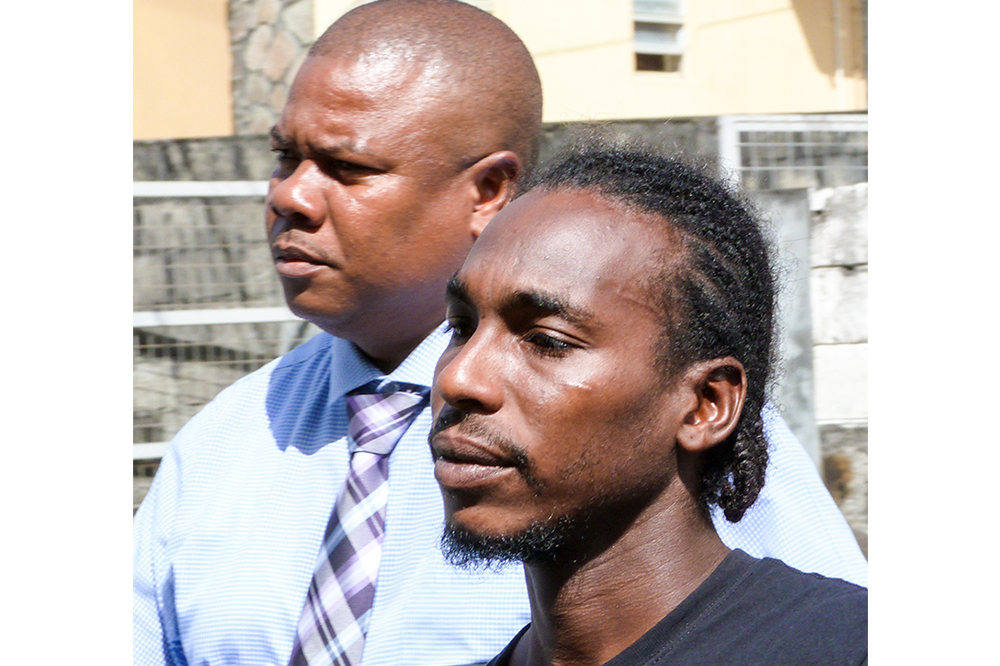 From the Courts
July 26, 2019
Charge upgraded to murder in spear gun shooting case
A murder charge has been laid against the spear gun wielder who allegedly ended the life of 35-year-old Philson King, by shooting him in the face.
An upgraded charge of murder was laid at the Serious Offences Court on Tuesday, against 31-year-old Romando Bruce of Clare Valley. Presently, he is charged that he did, on July 19, with malice aforethought, cause the death of King by an unlawful act. However, the incident occurred on July 13.
Senior Prosecutor Adolphus Delplesche indicated that the investigator has 15 witnesses.
Bail was not a consideration, Chief Magistrate Rechanne Browne told Bruce, before adjourning the matter to November 4.
King passed away on Friday, after being taken off life support, and a post mortem was carried out on Monday.
Bruce has been on remand after bail was denied to him on July 17, when he was first charged at the Kingstown Magistrate's Court with attempted murder.