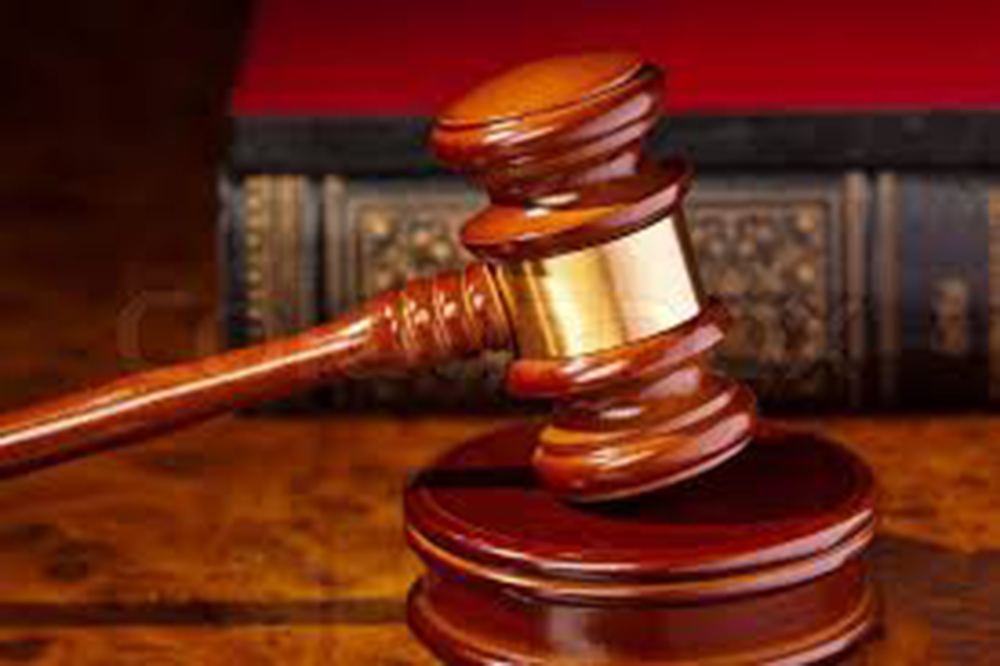 From the Courts
July 16, 2019
Man charged with wilful exposure of his genitalia to a 10-year-old girl
A Troumaca man has been charged with wilful exposure of his genitalia to a 10-year-old girl, as well as threatening a nine-year-old.
Yesterday, Degrick Debique pleaded guilty to two charges at the Kingstown Magistrate's Court before giving a long explanation for both counts. Therefore, his guilty plea was exchanged for not guilty pleas on both counts.
He will be tried this Friday for, on the first of September last year, wilfully exposing his person, to wit his penis, to a 10-year-old girl. Secondly, he has been charged with, on September 17 last year, using threatening language to a nine-year-old girl, which was "Girl don't mess with me you know I go f**k you up."
Debique made an application to Senior Magistrate Rickie Burnett for his "own" bail, meaning without a surety, because he "have no-one" since he got locked up.
However, this was not allowed, and instead bail in the sum of $1000 with one surety was set.
Debique sat down while saying that someone was a "doltish a**".