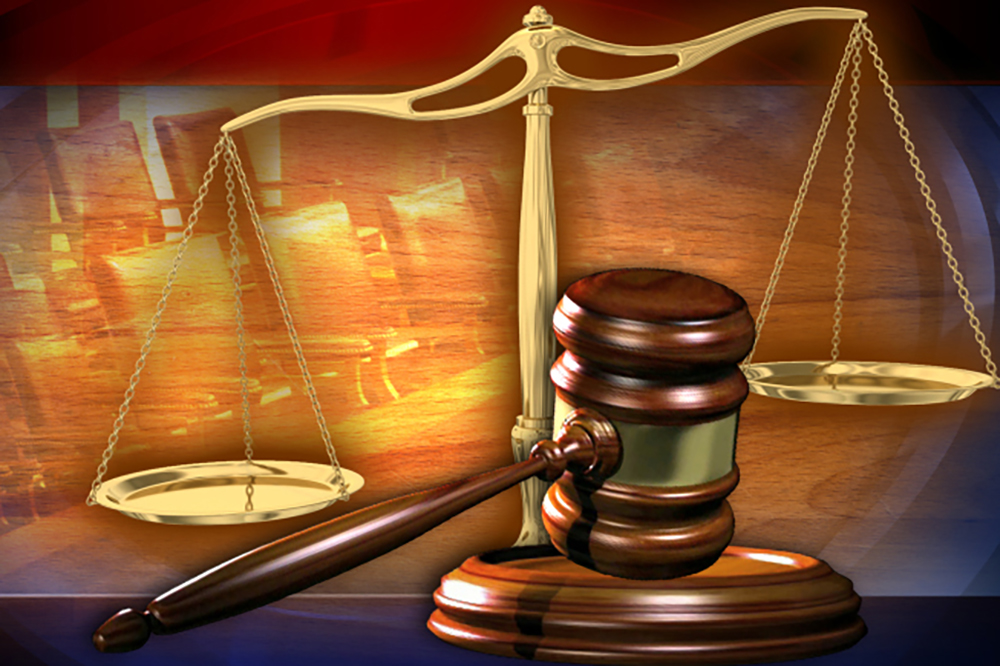 From the Courts
June 28, 2019
Woman who spoke to juror arrested and charged
Police have arrested and charged Jemima Woods, a 33-year-old Cashier of Layou with Conspiracy to Defeat the Course of Justice.
According to investigations, Woods allegedly interfered with a criminal legal process by approaching a serving Juror in an ongoing criminal matter for the purpose of discussing the matter.
Woods also allegedly expressed her opinion about the ongoing criminal matter to the serving Juror. The incident occurred on June 20, 2019 at the High Court, and resulted in a mistrial after the juror expressed that she was uncomfortable continuing in the matter.
The juror apparently stated that she heard that the accused in the trial had approached Woods, who is her co-worker and friend, and told Woods that he knows her (the juror). Since the juror did not know what else was discussed, this was why she was uncomfortable continuing.
Woods was arrested on June 21 and appeared at the Serious Offences Court on Monday. She was represented by lawyer Grant Connell, and she pleaded not guilty to the charges.
After successfully acquiring bail in the sum of $4000, Woods left the court flanked by a number of persons who called a getaway car, and provided an umbrella for her to hide with. She will return to court today.