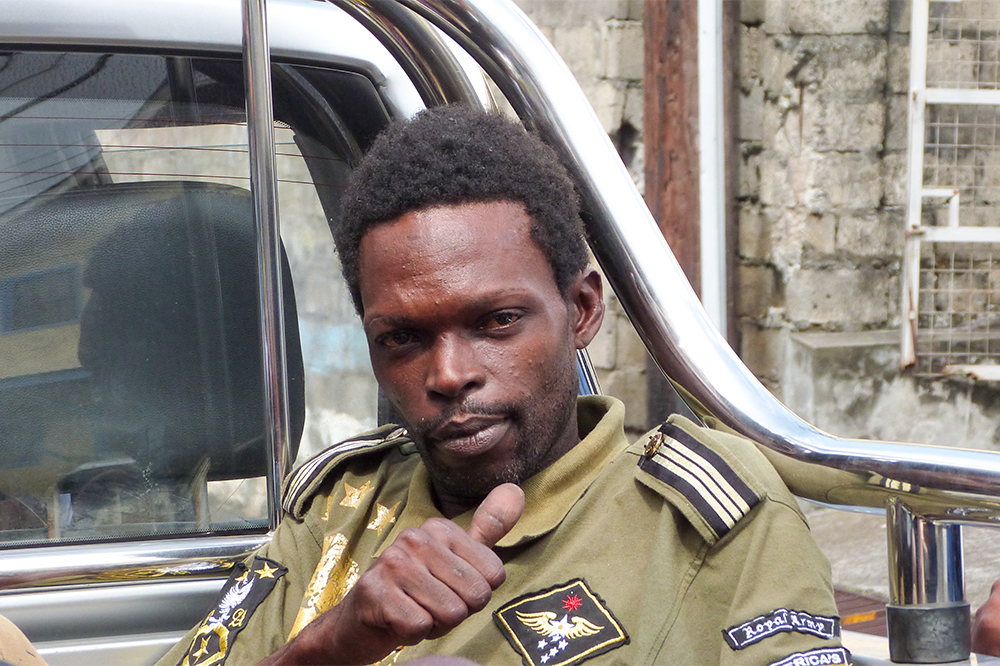 From the Courts
June 21, 2019
Union island man charged for stabbing man to death
A 37-year-old labourer of Union Island has been charged for the stabbing death of 35-year-old Richardo "More Fire" Stewart.
Denroy Tittle was charged before the Serious Offences Court this Wednesday, for, with malice aforethought, causing the death of Stewart on June 12 in Ashton Union Island.
Tittle is expected to return to court on September 23, 2019, for a preliminary inquiry into the matter.
Stewart was stabbed three times while hanging outside of a snackette in Ashton after 8 pm last Wednesday, as was reported in the Midweek edition of SEARCHLIGHT published online this Tuesday.
The deceased's brother said that his sibling was apparently stabbed on his forehead, the side of his face, and his lower left abdomen by a man who could not pay for a meal at a friend's snackette.
The deceased's brother alleged that the hospital in Union Island did not have the required medication and that Stewart did not make it to the Milton Cato Memorial Hospital (MCMH) until last Saturday, three days after the stabbing incident.
He died in the Intensive Care Unit (ICU) at the MCMH after surgery.