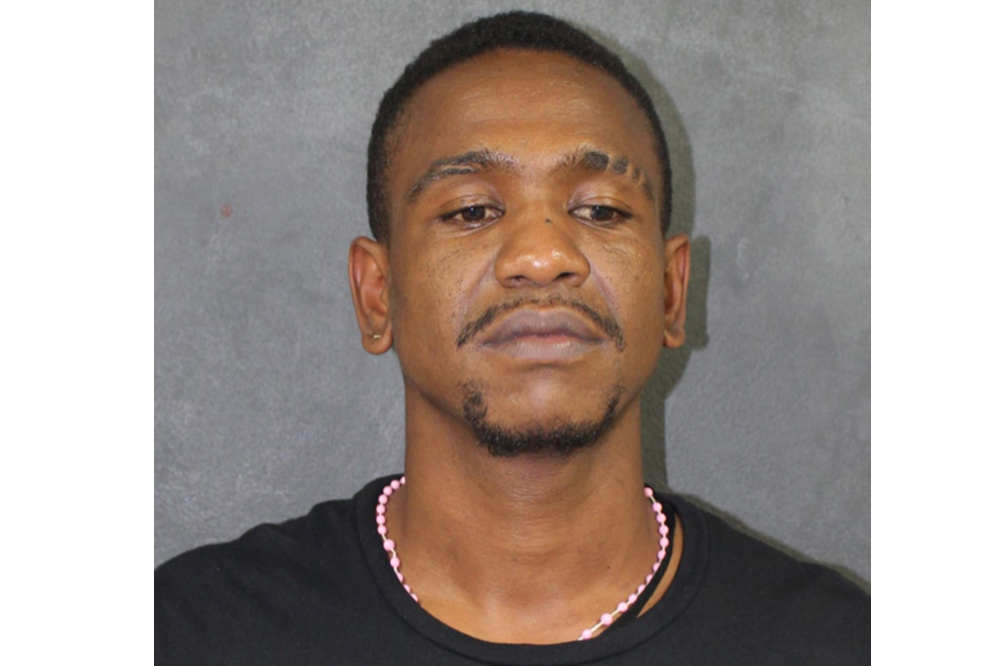 From the Courts
June 14, 2019
Hit and Run killer to be sentenced next month
A family has been left without a father because of the actions of Branson George who did a hit and run, knocking down all members of the family with a rental vehicle in 2016.
A nine member jury decided these facts to be true after hearing a total of 13 witnesses for the prosecution, and returned a guilty verdict on two counts at the High Court last week Thursday.
During the trial, which began on June 3, the prosecution, led by crown counsel Karim Nelson and supported by crown counsel Rose-Ann Richardson, sought to prove beyond a reasonable doubt that George had, in Lodge Village between May 7 and 31, 2016, committed the offences of causing death by dangerous driving and driving without a permit.
George did not provide evidence in his defense, nor did he call any witnesses.
Therefore, it has been found that on May 8, 2016 at around 6:45am, Michelle Shearman, along with her boyfriend, Karl Roberts, and their son, Adam Roberts, were all walking single file along a sidewalk when they were struck by a vehicle being driven by George.
The mother and father were on their way to the seaside where they intended to fish, and their son was going to his grandmother's, so that his grandmother could take him to church that morning.
The trio were taken to the hospital, but not by George, who had instead been seen fleeing the scene by several residents of Lodge Village.
A few days later Karl died. The mother, who was hit from behind, sustained injuries to the right side of her body, and now requires assistance to walk. The young son received a broken leg and a burst head.
George did not rent the vehicle, but had borrowed it from his friend to run a short errand. He had no driver's license. He later told this friend, whose house he ran to after the accident, while sweating, with a bleeding mouth and a bloody shirt, that he (his friend) would have to take responsibility for the accident.
Although George told the friend that he had just gotten into an accident, he did not tell the friend about the magnitude of the accident.
George, from Old Montrose, will be sentenced by Justice Brian Cottle on July 11.