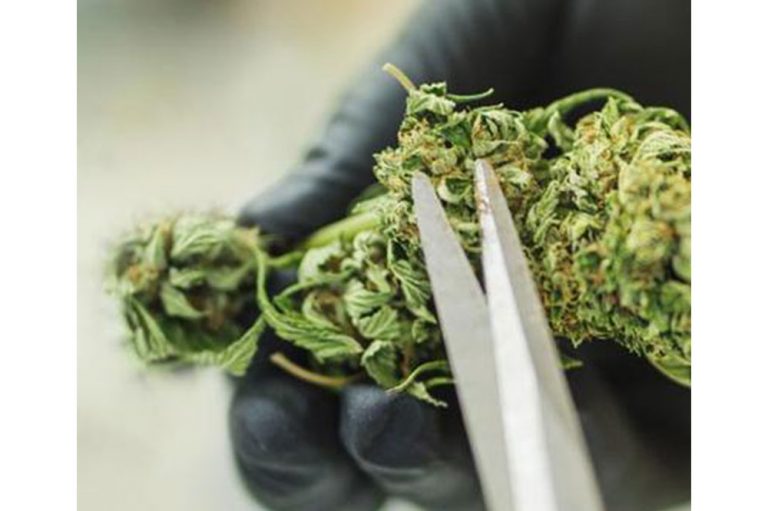 From the Courts
April 12, 2019
Four convicted for having over 2000 pounds of cannabis
FOUR MEN have been convicted for having in their possession over 2000 pounds of cannabis.
Last Friday, Danile Baptiste, 39 of Petit Bordel; Denzil Sam, 29 of Chateaubelair/Ottley Hall; Ezekiel Robin, 38 of Clare Valley and Calvert Prince, 52 of Petit Bordel, were found guilty on two counts.
Therefore, the four men will be sentenced next Monday at the High Court for having 2007 pounds of cannabis in their possession with intent to supply it to another, and for the offence of drug trafficking.
The case was prosecuted by crown counsel Tammika McKenzie, and attorney Grant Connell provided the defence.
On February 20, 2014, six men were intercepted onboard a blue and purple go fast vessel with a 250 horsepower Outboard Yamaha engine, 13 nautical miles North West of Chateaubelair. The men were caught in a joint operation executed by the Coast Guard and the Narcotics Division.
Although all six men were charged, the Captain, Godfrey 'Tyler' Cumberbatch of Glen, was shot and killed in 2014, a week before one of the group's court appearances.
Rajiv Deshong of Petit Bordel/Redemption Sharpes cannot be found, and his surety cannot be located either.