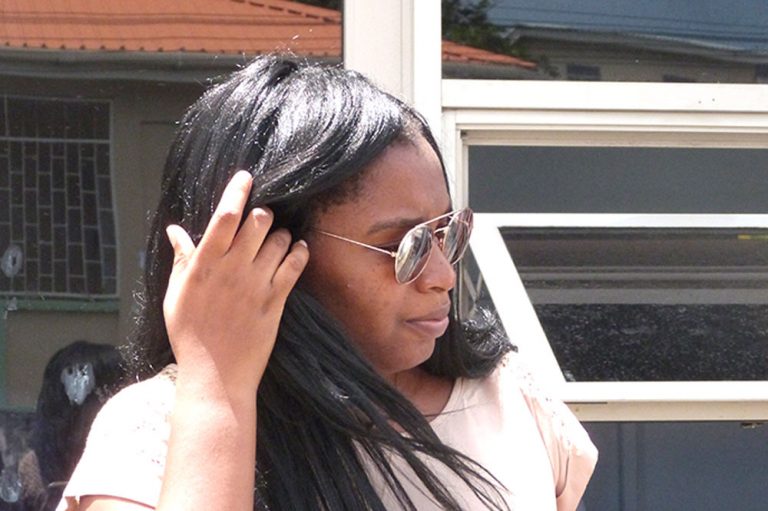 From the Courts
July 17, 2018
Man receives 16 stitches to groin after girlfriend slices it with a mirror
Having allegedly caused the father of her child to have to go to the hospital to receive stitches to his groin, a woman was charged for wounding yesterday.
Sherika Chandler, 27 years of Old Montrose, was charged at the Kingstown Magistrate's Court yesterday, for unlawfully and maliciously wounding Adrian DaSilva, the father of her three-year-old child.
The incident which occurred at Old Montrose on July 12, is said to have involved Chandler using piece of a mirror to slice DaSilva's groin. He received 16 stitches to the area.
While Chandler said that she was guilty, she spoke of a struggle that the two were apparently involved in, which caused her to accidentally inflict the injury.
Upon hearing this, Senior Magistrate Rickie Burnett entered a not guilty plea for Chandler, and allowed bail in the sum of $3,000.
The trial is set for September 10, 2018.
[[Updated November 11th 2021 @ 5:26pm ]]