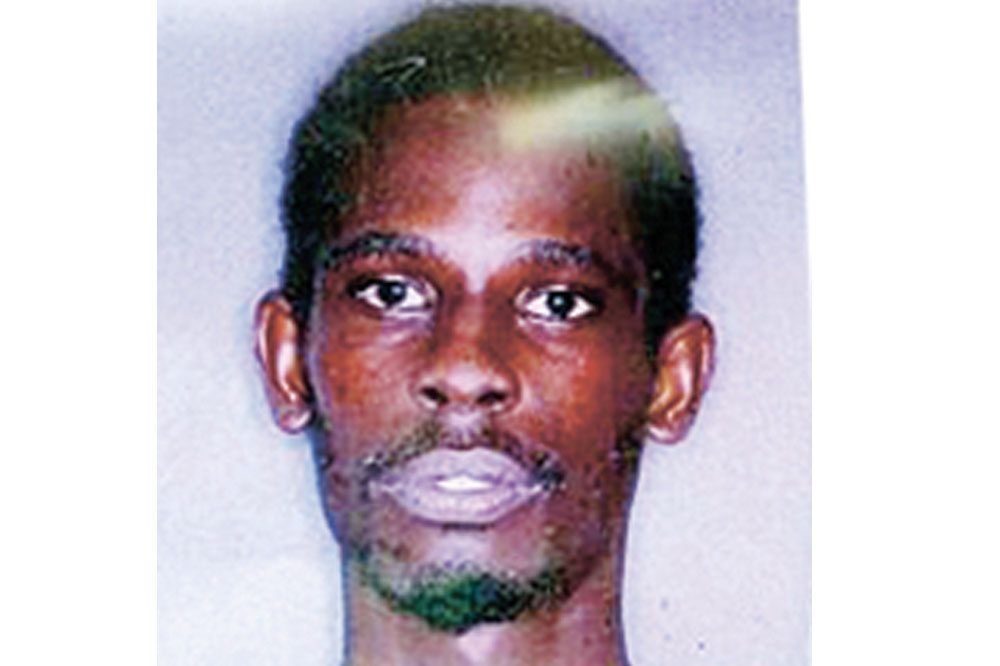 From the Courts
July 13, 2018
Police investigating 'Tallman' J'Ouvert morning killing
Police are seeking clues in relation to the death of a man who was gunned down at Lower Bay Street on J'Ouvert morning.
Akeem 'Tallman' Bess of Ottley Hall was pumped full of bullets while hanging out at 'The Plant Shop'. He was rushed to the Milton Cato Memorial Hospital (MCMH) where he died despite emergency surgery.
He is the 10th person to die violently here for 2018.
Reports are that around 9 a.m., a man using a hooded sweater to mask his identity shot Bess about six times. As he fell to the ground, some persons ran but others took photos with their handheld devices.
Bess is not a stranger to violence and the law, and last February, police issued a wanted bulletin for him in relation to a robbery that took place in Edinboro on January 16, 2017. He was described as armed and dangerous.
After the bulletin, the 27-year-old gave himself up on Saturday, February 17 with the assistance of a lawyer and was charged with stealing several items including cash. When he appeared at the Serious Offences Court, he was granted EC$5,000 bail and was still on bail for the offence when he was killed.