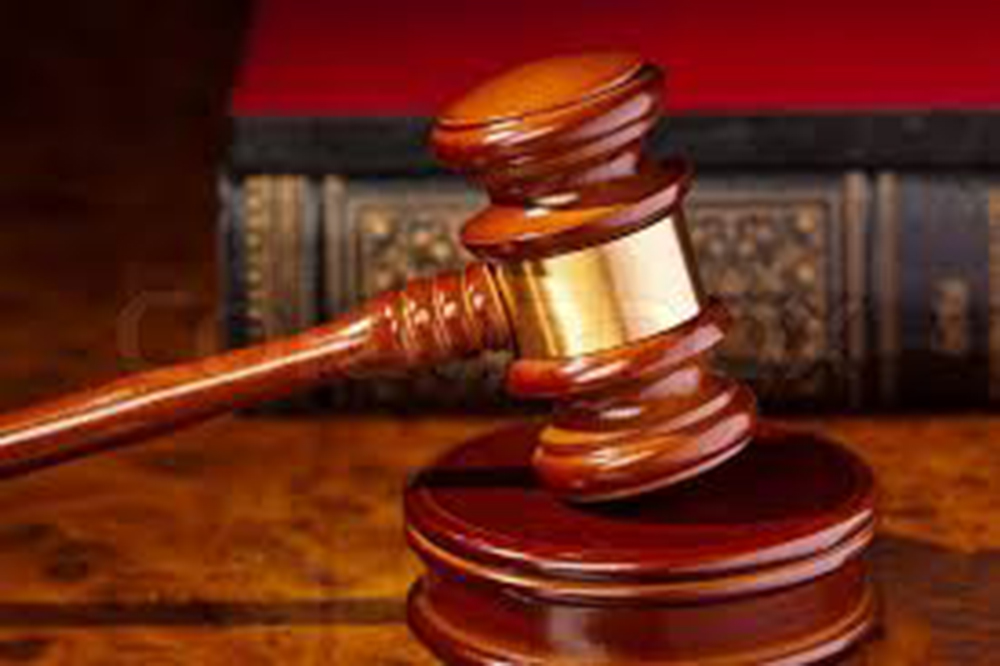 From the Courts
July 6, 2018
Layou man fined $750 for ammo possession
"I could never understand the young men of 2018," Senior Magistrate Rickie Burnett stated, when a 24-year-old appeared before him on a charge of illegal ammunition possession.
Desroy Gaymes from Layou pleaded guilty to the possession of one shotgun bullet without a license, when he appeared before the Kingstown Magistrate's Court on Wednesday.
Gaymes was brought to court the same day that a search warrant had been carried out at his home in Layou.
The warrant carried out with respect to firearm and ammunition was executed at around 6:30 am on July 4.
A party of police officers descended on the Gaymes' home where he was with other family members. After finding the round of 12-gauge ammunition in the defendant's bedroom, it was shown to him. His response was apprently, "Officer is mines."
Burnett asked the defendant his age, his occupation and where he used to go to school. Gaymes said that he was a painter and that he had attended the Barrouallie Secondary School, had got to form four, but after a getting into a fight, did not continue.
He told the magistrate that he had found the bullet by Petit Byahaut, and thought it was deflated so he brought it home with him.
Burnett questioned him as to why he didn't take the ammunition to the police, and remarked, "clearly the police must have a cause to go to your home, to search."
"I could never understand the young men of 2018…arms and ammunition they serve one purpose," he continued.
"Once you deal with these types of matters, arms and ammunition, and you come before my court, I am not likely to be your friend," he warned.
However, he indicated that in trying to keep with the sentencing of the Serious Offences Court, a fine would be imposed.
Not compromising on time, the fine of $750 was told to be paid forthwith, or a prison term of three months would be spent.
The fine was paid, and the young man was assisted in hiding his face by a woman as he exited the court.