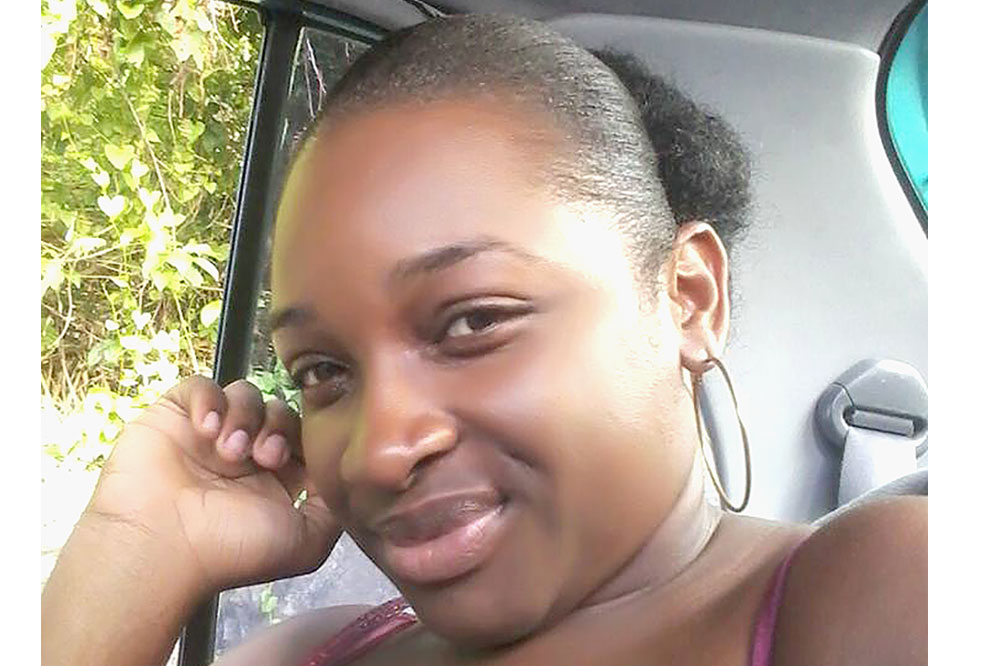 From the Courts
July 3, 2018
Young woman barely escapes jail term for cocaine, marijuana
A 20-year-old woman caught at the wharf carrying marijuana and cocaine to Canouan barely escaped prison yesterday.
Britney Williams of Choppins was brought to the Serious Offences Court charged with on June 29, being in possession of 1,190g of cannabis and 13g of cocaine. She responded that she was guilty to both charges.
The facts of the case were that at the gates of the Grenadines Wharf, a green Nissan car was stopped, and Williams was in the passenger seat.
A number of bags were at her feet, and a search apparently revealed packages covered in brown taping.
Williams was taken to the security booth, where the packages were cut open, and material resembling cannabis and cocaine were revealed.
Williams apparently indicated, "Officer is drugs. Weed. Ain't no cocaine…well officer I have to say is mine…Is me you find it with….I was going to carry it to Canouan."
The 20-year-old had no previous convictions.
"Anything you wish to say? I'm particularly interested in why I shouldn't send you to prison," Browne-Matthias asked. "I detest offences with cocaine," she intoned.
Williams quietly indicated with clasped hands that it was her first offence.
She spoke inaudibly about the day she was caught, and the chief magistrate indicated that they had already moved past the fact that she was guilty, and that she was concerned with why she shouldn't send Williams to prison. She reiterated "that is the place I really want to send you today."
Williams answered that she had been working in Canouan for around a month.
"I am of the strong belief that you've done this before and you were not caught," the magistrate told her.
The defendant stated that she did not do it before, and that she had travelled the boat about three times before, but hadn't been searched.
"PC DaSouza and his team – they observe people," Williams was told.
Browne-Matthias indicated that even if the person is female, if the drug is cocaine, then it's prison, but that her saving graces were her pleading guilty and the absence of a record.
Williams was fined $1,500 forthwith for the possession of cocaine, in default of which she would have spent 7 months in prison.
She was fined $2,500 for the cannabis, to be paid by July 31, in default of which she will spend eight months in prison.
Her forthwith fine was paid, but the young woman remained in the compound of the court for over an hour avoiding the media.