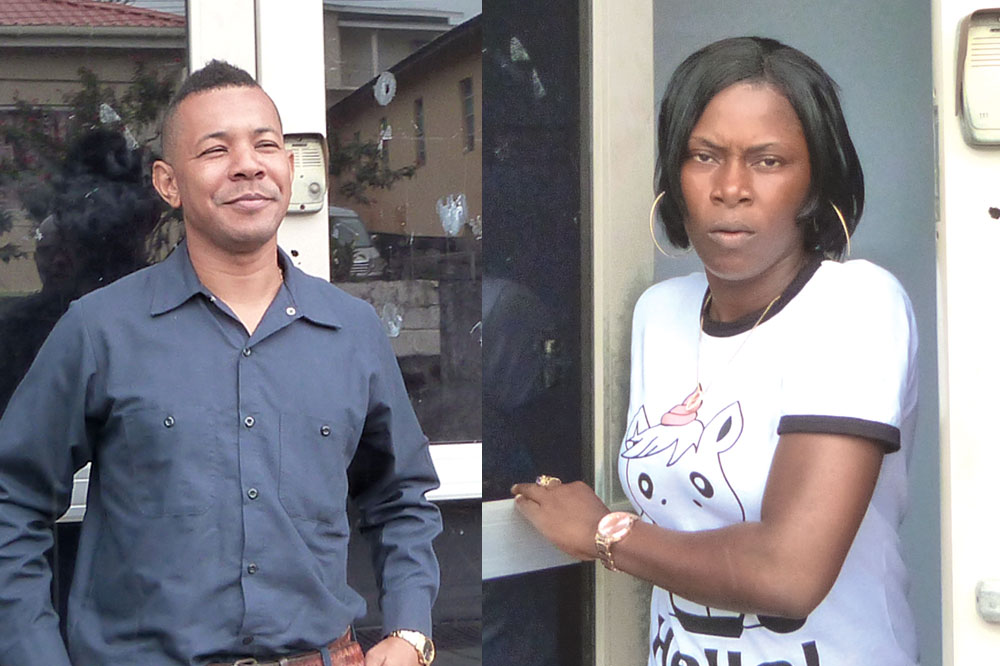 From the Courts
June 29, 2018
Decision delayed in case of threat against journalist
The decision in the case where a woman is charged with threatening the life of a journalist has been pushed back.
Not yet ready to give his decision on the matter, Senior Magistrate Rickie Burnett indicated that he may have overburdened himself in relation to scheduling.
He informed the parties, defendant Shanet Williams, and complainant Lyf Compton, that the decision would be ready by July 12.
Williams is charged with using threatening language to Compton to wit "Wait 'til Cocoa come out. Yo' go see. Ah go mek he kill yo." Colin 'Cocoa' David is the fiancé of the defendant, and he is currently incarcerated.
The trial for the matter took place over the course of two days last week. The first day the prosecution called three witnesses, and on the second day Williams took the stand as the sole witness for the defence.