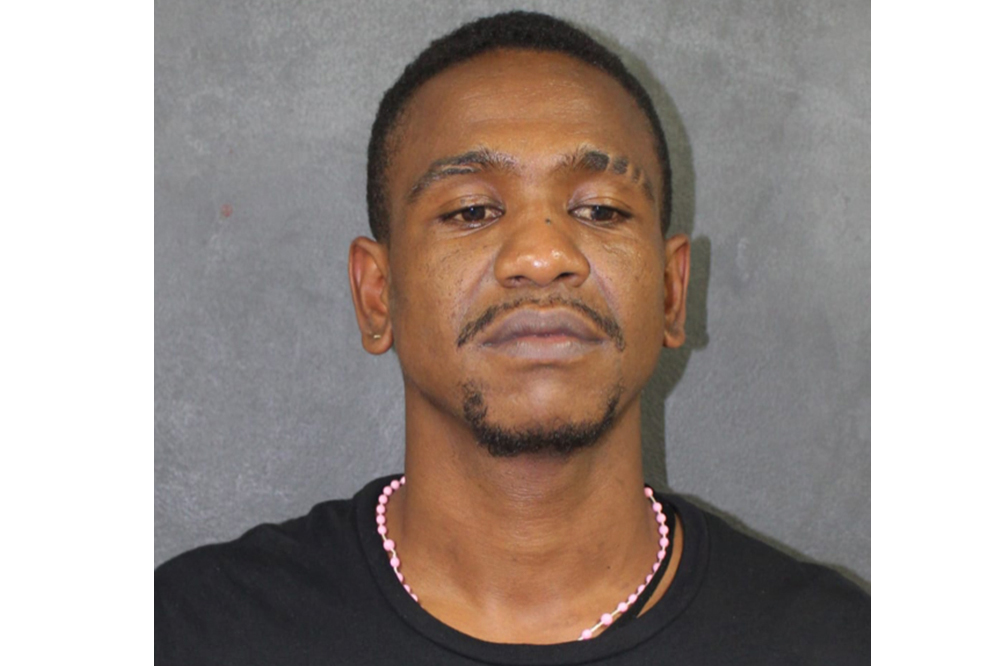 From the Courts
May 18, 2018
Court revokes bail for man who claims he drifted at sea
By drifting away to Guadeloupe, an old Montrose resident has landed himself in troubled waters, his bail being revoked for a charge of causing death by dangerous driving.
The shores of St Vincent and the Grenadines (SVG) had not seen Bronson George for 18 months, and the Serious Offences Court had likewise not seen him until this Wednesday.
George had previously been charged in May 2016 with causing the death of Karl Roberts by driving motor vehicle RV-242 dangerously, driving the vehicle without there being in force a policy of insurance with respect to third party risk, and without having a driver's permit.
He was also given bail of $30,000 with one surety, and therefore was expected to appear for his court dates.
However, George was nowhere to be seen, his surety apparently coming to court to say that she had information that he had run away. At another time, the court was informed that he was known to have been serving time overseas for illegal entry.
A bench warrant was issued against him, and he was brought before Chief Magistrate Rechanne Browne–Matthias this Wednesday.
He brought a story of misfortune with him, saying "I was fixing a bateau (French for boat)," which he had to repeat multiple times because it could not be certain what he was fixing at first.
Eventually, it was realized what he was saying, and he continued by saying, that while fixing an engine on a boat, the boat apparently started drifting in the direction of St Lucia. George said he couldn't swim.
He said that he managed to fix the engine, and the guys on the boat were able to get to their original destination. The problem that the men had was that when they reached Guadeloupe the police were waiting to apprehend them, since there were drugs on the boat.
George claimed he got caught up in what ensued.
His surety Sharon Grant, came to court wearing a Vincentian flag shirt, and the defendant's excuse for his absence was relayed to her.
Grant, who seemed to be fed-up, stated that she no longer wanted to be responsible for George. Browne-Matthias allowed Grant to surrender as surety, which seemed to have lifted a weight off the ex-surety's shoulders who could be heard audibly saying "Oh thank you, Jesus," after she left the court room.
The defendant's preliminary inquiry will start on June 12, until which time he is remanded in prison.
"No problem," replied George.
Karl Roberts, his girlfriend and their son were struck by a Suzuki Escudo as they were walking along the Lodge Village public road on May 8, 2016.
The vehicle left the scene, and the three unconscious at the side of the road.
Roberts later died at the Milton Cato Memorial Hospital (MCMH) from injuries sustained in the collision.