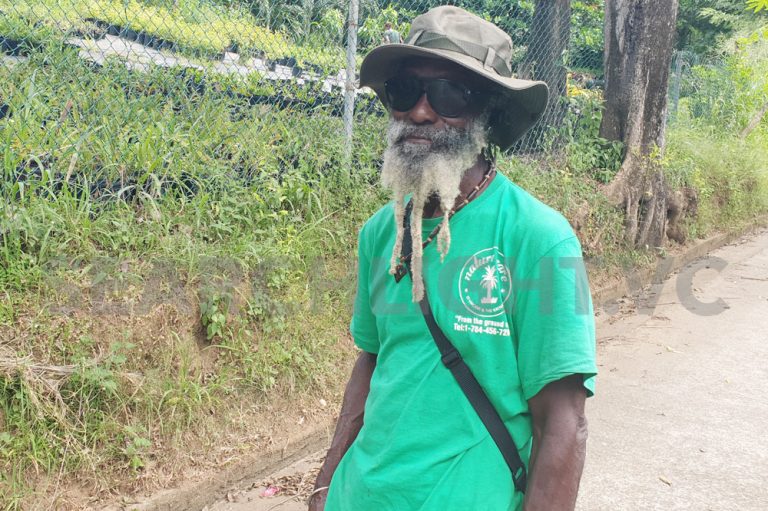 Features
September 29, 2023
My son never doubted himself – Lewis Jack
Lewis Jack, Gideon Nash's father said he is proud to see the growth of his son's business.
"I wish to see much more growth, and the commitment and the workers set us apart," Jack said while noting that once workers are treated well "as a family", the business will progress.
The former oil field worker said while persons doubted his son's dream, Gideon never doubted himself.