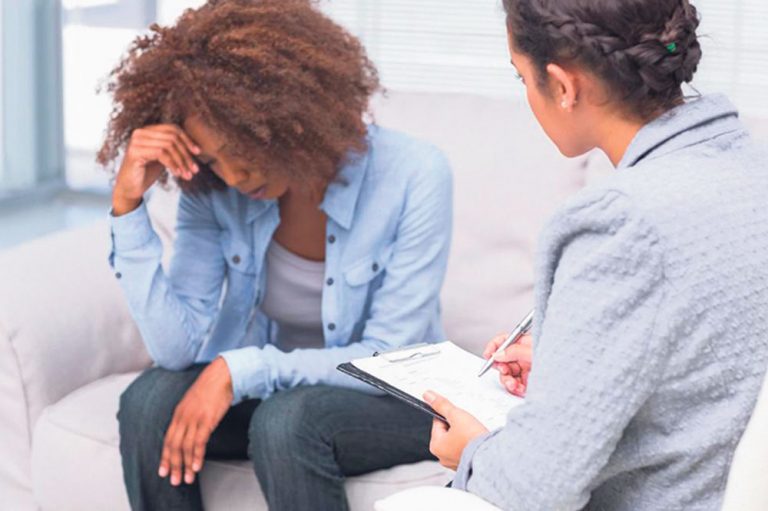 Counselling services are available free of cost
THE Employee Assistance Programme (EAP), a Unit within the Ministry of Public Service, Consumer Affairs and Sports was launched on May 24, 2022 and officially commenced operations in July 2022.
The Employee Assistance Programme (EAP) was designed to create an enabling environment for the holistic well-being of all public servants.The programme seeks to reinforce the Government's commitment to fostering a healthy, stable and productive workforce. This is carried out through the intervention of professional and confidential counselling services and social support for employees experiencing personal or work-related problems that are negatively impacting their lives, and which may affect their ability to perform effectively on the job. The services also cater to their immediate family members.
Counselling services are offered free of cost and include, but are not limited to, interventions in the following areas:
Marital, family and relationship problems.
Substance abuse (alcohol, drugs, prescription medication) and other addictive behavior such as gambling.
Personal debt and financial management problems.
Stress (family, social, job)
Family violence (Intimate Partner Violence)
Mental /Emotional problems
Work related conflicts
Grief and loss
Contact us Today Location: The Unit is located on the second floor of the St.Vincent Automotive Co-operative Building, corner of Tyrell and Queen Streets, Rose Place, Kingstown Telephone: 784-570-6718 ext. 5451 Email [email protected] .