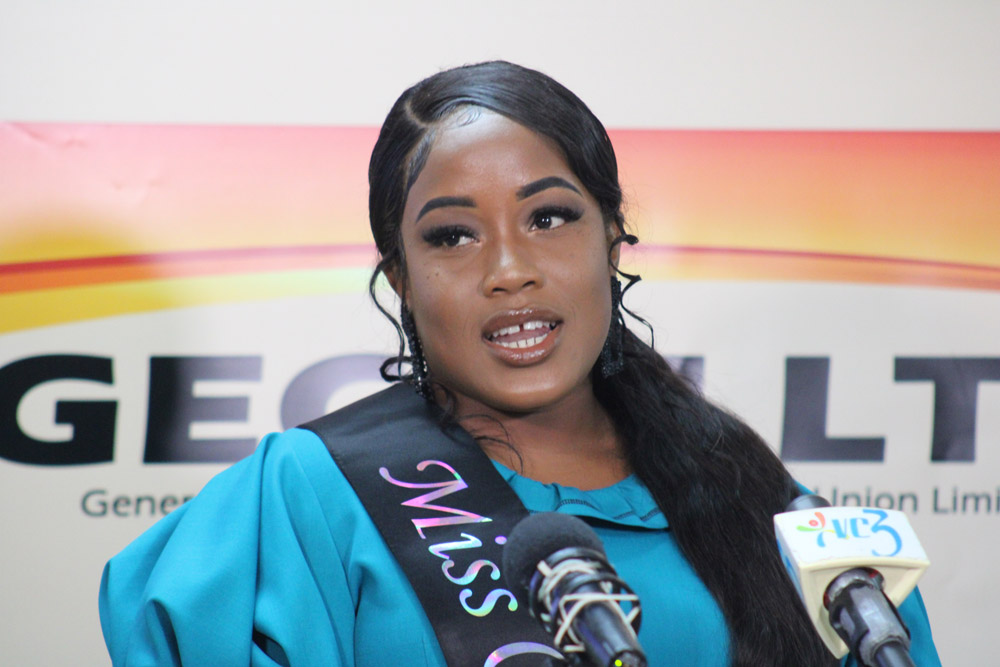 Shannan John is looking to end the cycle of violence in her community
Shannan John, Miss CEDCO is looking to break the stigma and end the cycle of violence in her community of Vermont.
To do this, the Miss SVG contestant plans to execute a community service project dubbed "Vermont Unite", which stems from the broader theme of Promoting Safety & Reducing Crime.
John, a resident of Vermont, is hoping to execute seven activities in her community from September 18 to September 24, 2022 in an effort to reduce crime in her neighbourhood.
These activities will include a community meet and greet, launch of neighbourhood watch programme website, self defence and CPR training, adopting the Dubois Primary School, cleaning and improvement of specific areas in the community, community anti-violence competition and development and launch of the Vermont Football club.
John's project is one of eight similar initiatives that will be implemented by Miss SVG 2022 contestants in a new addition to the pageant — the GECCU Miss SVG Community Service Project.
Each contestant is being challenged to effect lasting change in their respective communities.
As title sponsor of the Miss SVG Community Service Project, GECCU will make $1000 available to each delegate to execute a project surrounding a particular topic in each of their communities.
Each contestant randomly chose the focus of their community project which include education development; sports involvement; promoting safety and reducing crime; entrepreneurship development; advocacy for the differently abled; health awareness/ health promotion; community beautification and geriatric care.