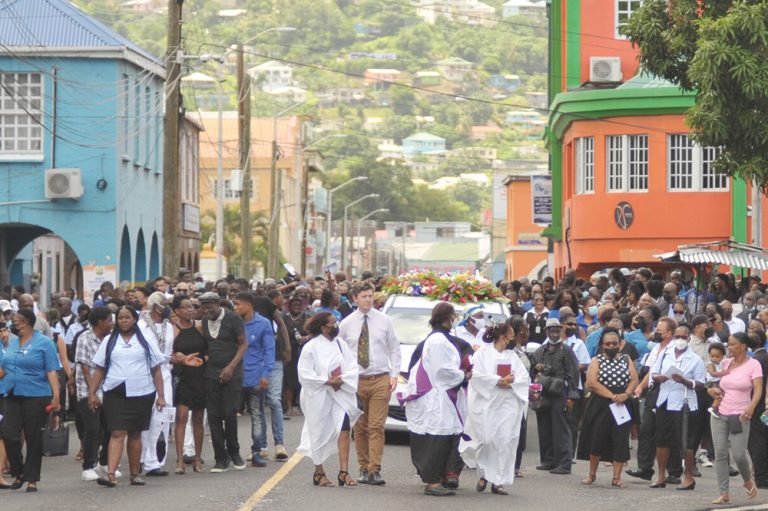 Tribute to Nigel Greaves from the Rotary Club of St Vincent
The Rotary Club of St Vincent extends heartfelt condolences to the Greaves family and the staff of the CK Greaves Group on the passing of Mr Nigel Greaves – a community-spirited businessman and friend of Rotary in St Vincent and the Grenadines. While we are deeply saddened by this tremendous loss to our country, we are extremely grateful to have had the opportunity to work with him in the execution of some of our annual charitable service projects – in particular, the annual Rotary Christmas Barbecue.
Nigel was always ready and willing to serve, often going beyond the call of duty to ensure our projects were a success, especially during Rotary's response to the recent La Soufriere eruptions and our efforts to assist those who were most in need. Indeed, he was a true representation of the spirit of Rotary – service above self and a champion of charitable work for the development of our people. To his wife Debbie and the entire Greaves family, thank you for sharing a stalwart businessman in the person of Nigel Greaves with us. We are grateful for his commitment and contributions to the Rotary Club of St. Vincent. May he rest peacefully.