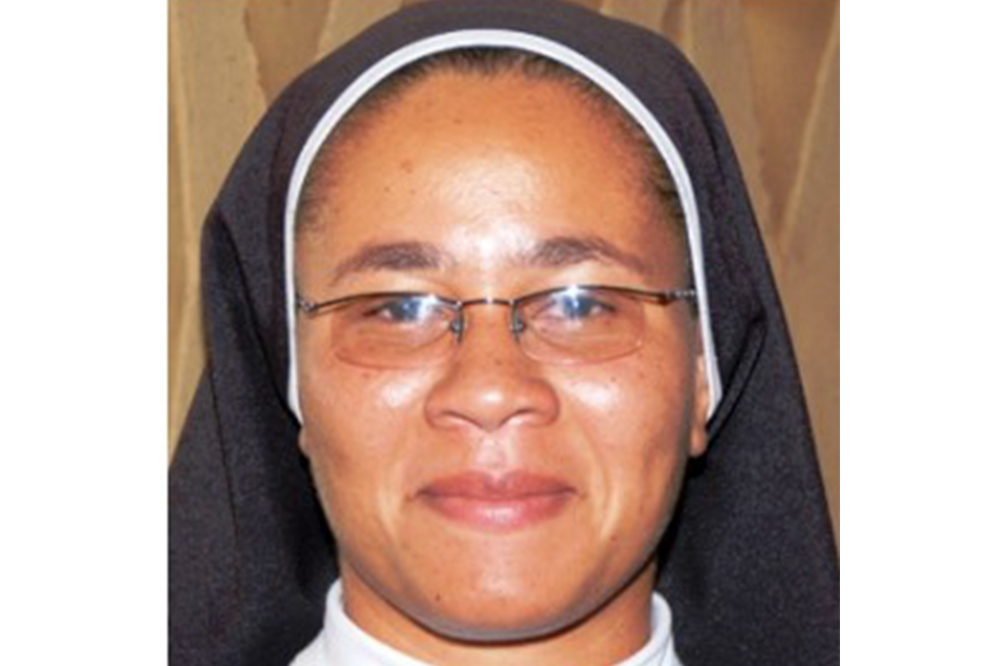 Features
January 28, 2022
St Joseph's Convent is about us
Tribute by Sr. Martha Sebastien – Principal
The Sisters of St Joseph of Cluny began a legacy and in 1941, Sr Berchmans Wilson launched out into the deep, of the sea of education here in St Vincent and the Grenadines. In 1947 St Joseph's Convent, Kingstown was born at its present location.
Following a legacy of at least eleven Cluny Sisters as principals and two lay principals over the past 75 years, I have embarked on this mission into the deep, of the sea of education; continuing that ethos clearly stated in our mission statement: "To educate the whole person, to instil in our young people Christian Values and Principles by preparing them Spiritually, Intellectually, Morally and Socially for life through the provision of Holistic Education".
After 17 years since being appointed at St Joseph's Convent, Kingstown, I have seen many faces of the school. It has been a pleasure for me, not just working but embracing a mission, an apostolate of loving, being, educating, embracing the many faces, and faces here has a double meaning. Through my experiences at SJCK over the years, I have learnt much and grown in many ways.
This is a special juncture in the life of the school and with the help of all the gems that have been fashioned over the past 75 years and more, I wish us to continue and to build a better SJCK, not just a structure, as these fade, but developing minds, building and strengthening bonds in all aspects. St Joseph's Convent is about US, not ME but a WE that will grow together. Let us together celebrate as we progress. I reach out to each of you and thank you for your continued support.