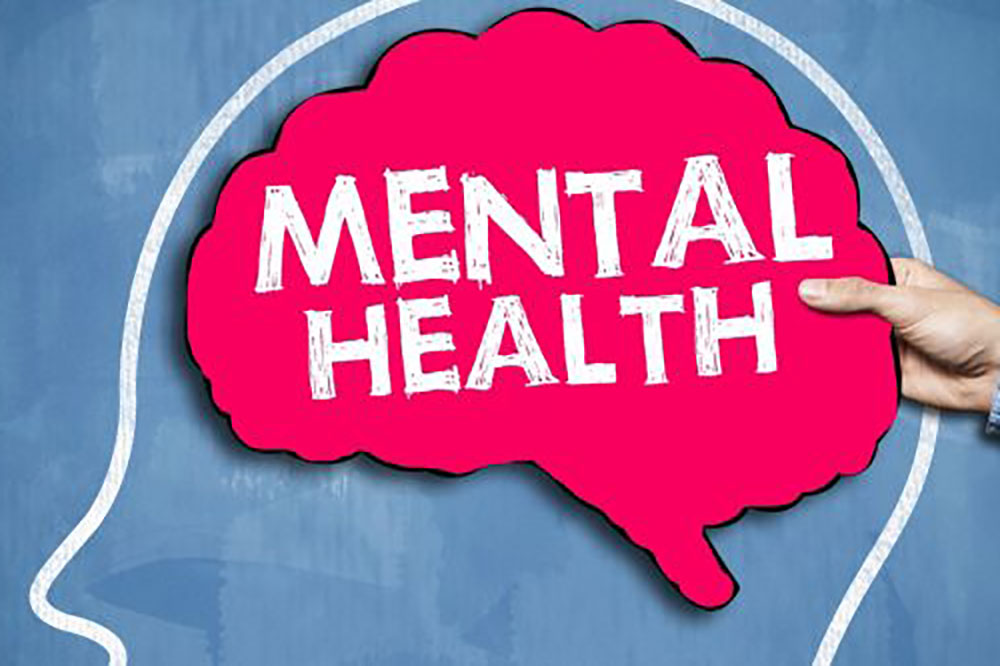 Features
October 12, 2021
Message on World Mental Health Day
WORLD MENTAL Health Day is observed annually on October 10; the following message to mark the day was issued by the United Nations Information Centre for the Caribbean Area (UNIC).
"Around the world, the COVID-19 pandemic is taking a terrible toll on people's mental health.
Millions of people face grief over lost family members and friends. Many more are anxious over unemployment and fearful of the future. Older people may experience isolation and loneliness, while children and adolescents may feel alienated and distressed.
Without determined action, the mental health impact may last far longer than the pandemic itself.
We must act to redress the glaring inequalities exposed by the pandemic – including the inequality in access to mental health services.
In high-income countries, over 75 percent of people with depression report that they do not receive adequate care.
And in low- and middle-income countries, over 75 percent of people with mental health conditions receive no treatment at all.
This is the direct consequence of chronic under-investment, as governments spend an average of just over two percent of their health budgets on mental health.
This is unacceptable.
At long last, we are beginning to see recognition that there can be no health without mental health.
Member States have endorsed the World Health Organization's updated Comprehensive Mental Health Action Plan.
The United Nations family, together with partners across the global mental health community, are introducing new guidelines and developing new tools to improve mental health.
These are positive steps – but we have a long way to go.
On World Mental Health Day and every day, let us commit to work together with urgency and purpose to ensure quality mental health care for all people, everywhere".