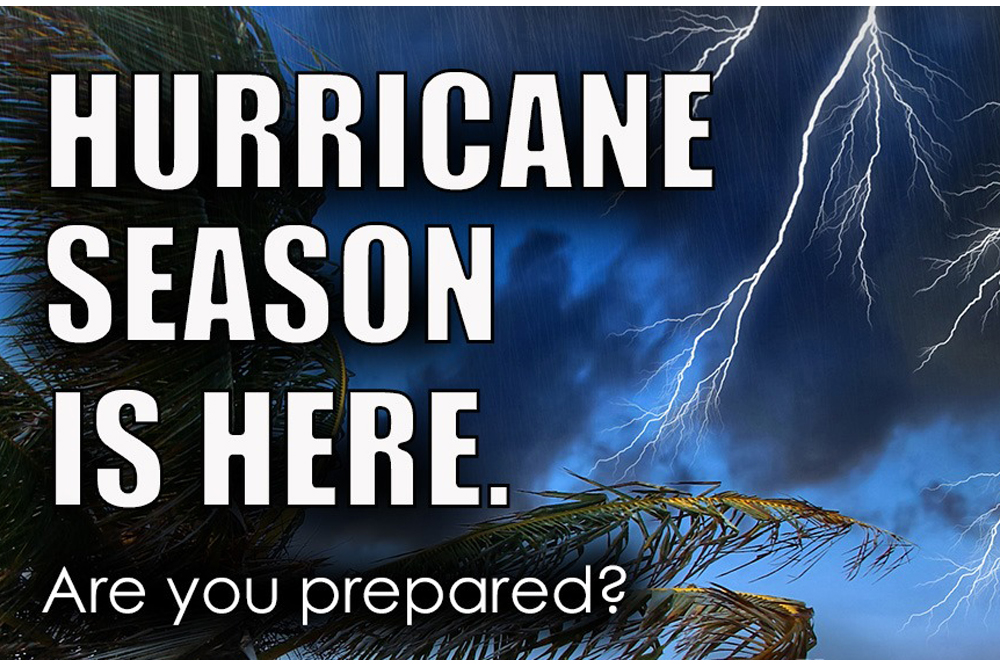 COREAS INSURANCE HURRICANE DIASTER PREPARENESS TIPS
While you cannot control when or where a hurricane will hit the best way to minimize potential damage to life and property is to be prepared.
1. Make a plan –
Evacuation and communication
2. Secure the exterior of your property–
trim large trees and shrubs and bring in all outside patio furniture and potted plants
3. Protect financial documents –
In the event of a disaster, you will need identification and financial documents to begin the recovery process. Safeguard important documents in a bank safety deposit box, on computer storage devices (USB drive, CD/DVD), and/or in waterproof storage containers.
4. Know the details of your insurance policy –
Talk to your agent to determine if you have adequate coverage and take action before a storm is named.
5. In the event of a claim –
Know that most insurance companies will appoint an Adjuster to verify the damages to your house/contents.
6. All policies have an excess or deductible for Hurricanes –
You are responsible for that amount e.g $2500 or 2% of your sum insured
7. Move cars to higher ground or park them in your garage if available –
Do not park under trees, power lines or in low-lying areas.
8. Make sure that your motor comprehensive policy covers hurricane and flood damage.
FOR MORE
INFORMATION
CONTACT:
COREAS INSURANCE
TELEPHONE: 452-6105
EMAIL:
[email protected]