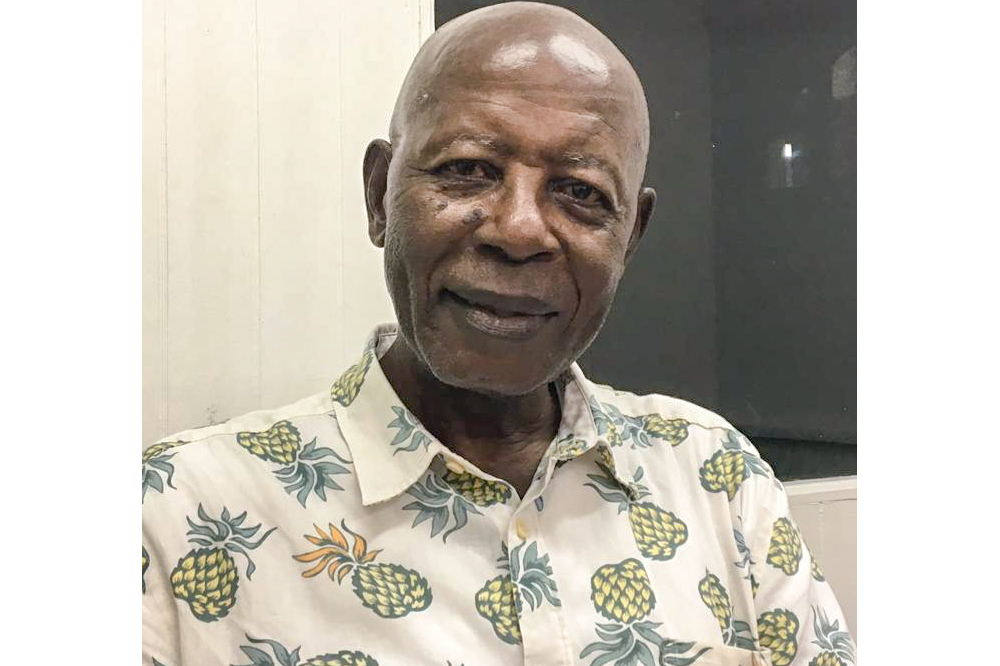 Features
December 20, 2019
The miraculous birth of Jesus
by BISHOP HOLLIS CHARLES, Bethel Gospel Assembly
Mary was born into a very poor family but her parents were God- fearing. She was brought up in a Godly atmosphere and lived a holy pure life. According to three biblical writers, she was a virgin.
1. Isaiah 7:14 states, "Therefore, the Lord himself shall give you a sign, behold, a virgin shall conceive and bear a son, and shall call his name Immanuel."
2. Matthew 1:23 declares "Behold, a virgin shall be with child and shall bring forth a son and they shall call his name Emmanuel which is being interpreted is, God with us."
3. The author of Luke 1: 26-27 affirms "And in the sixth month the angel Gabriel was sent from God unto a city of Galilee, named Nazareth to a virgin engaged to be married to a man whose name was Joseph, of the house of David, and the virgin's name Mary."
Note: the Bible firmly asserts that Mary was a virgin. Who is a virgin? A virgin can be defined as a woman who has had no carnal knowledge of a man or a girl who has never had sexual intercourse or male who has never had sexual intercourse. To be a virgin is NOT a sin!
Teenage pregnancy is a major problem in St Vincent and the Grenadines, thus this creates another problem in our Vincentian society and many children are born out of wedlock. Mary was chosen by God because she was qualified, she was a virgin. God is still looking for virgins today! Do we have any virgins in our churches today?
In the book of Luke Chapter 1 verses 30-31, "the angel said to Mary you shall have a baby, his name shall be called Jesus. "Verse 34 states "then said Mary unto the angel, how shall this be, seeing I know not a man?" A man never touch her nor did she have sexual intercourse with a man. Verse 35 states "The angel said the Holy Ghost shall come upon you and the power of the highest shall over shadow thee, so the baby born to you will be utterly Holy, the son of God." The angel removed all doubts that were plaguing her mind. The angel words were fulfilled, Mary had her baby.
(to be continued)