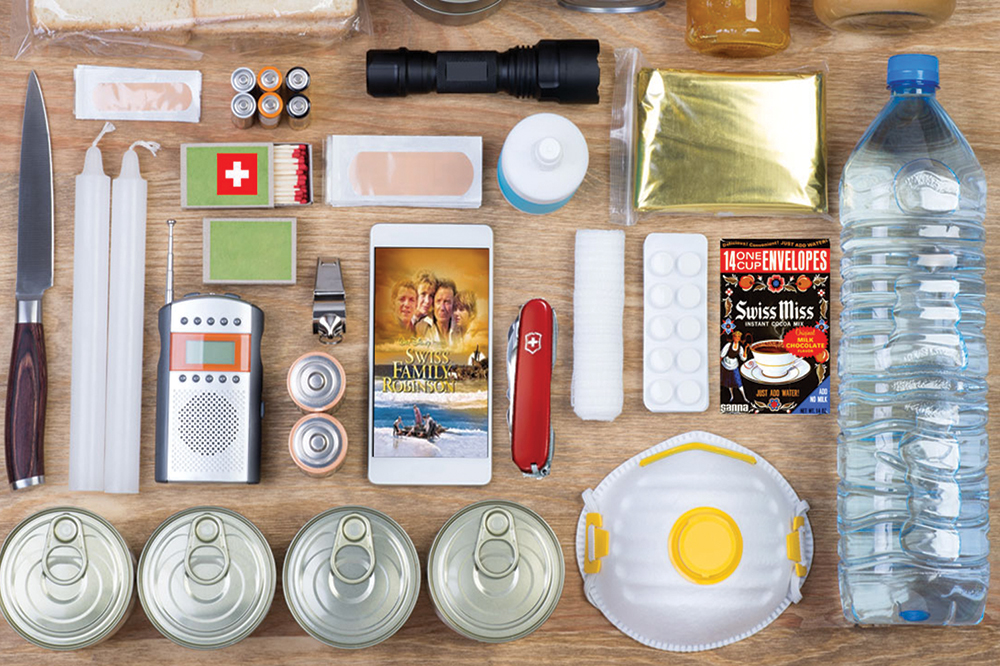 Keep Informed, Understand Your Risk and Be Prepared for hurricanes
by Michelle Forbes
Director of NEMO
As we approach the peak of the hurricane season, we encourage all to continue your preparedness in the event of a storm, hurricane, heavy rainfall or strong winds impacting our country. Every individual, family, community and organisation, need to be ready by Keeping Informed, Understand Your Risk and Be Prepared.
Hurricanes, storms and tropical systems (tropical wave, trough, depression) can bring heavy rains, storm surge and strong winds that have the potential for damaging homes, livelihoods, infrastructure and our economy. We have witnessed the devastating impacts of hurricanes on our sister islands and our own recent floods and landslides of 2011, 2013 and 2016; we therefore need to learn from all of these events and be better prepared.
Here are a few steps you can take during the hurricane season.
Keeping Informed: Know your trusted source of weather information. The Meteorological Services at the Argyle International Airport is our official source of weather information, bulletins are released three times daily at 6 am, 12 noon and at 6 pm. You can also sign up for alerts on our CAP.CAP application for Android phones and follow both the Met Services (meteo.gov.vc) and NEMO (nemo.gov.vc) on our websites and Facebook pages.
Understand Your Risk: Know the history of hazards that have impacted your community. Is it prone to flooding, landslide or storm surge? Is your home located near to the sea, river, near or on a bank or steep slope? Is your house in good condition to withstand a storm?
Be Prepared: Do not wait until the storm is approaching or flooding is in progress to be ready, by then it may be too late! Make your Family Emergency Plan NOW! Know where your nearest emergency shelter is, move before the rains and winds have begun, or make arrangement to stay with friends or family.
Secure your important documents in a plastic bag or sealed waterproof container.
Ensure your insurance policy is up to date and cover all the necessary perils.
Stock up on non- perishable food and at least 5 litres of water per day for each member of your family, do not forget your medication, especially for the elderly. Remember the pampers or diapers, cereals and milk for your babies.
Let us be ready this hurricane season!!!