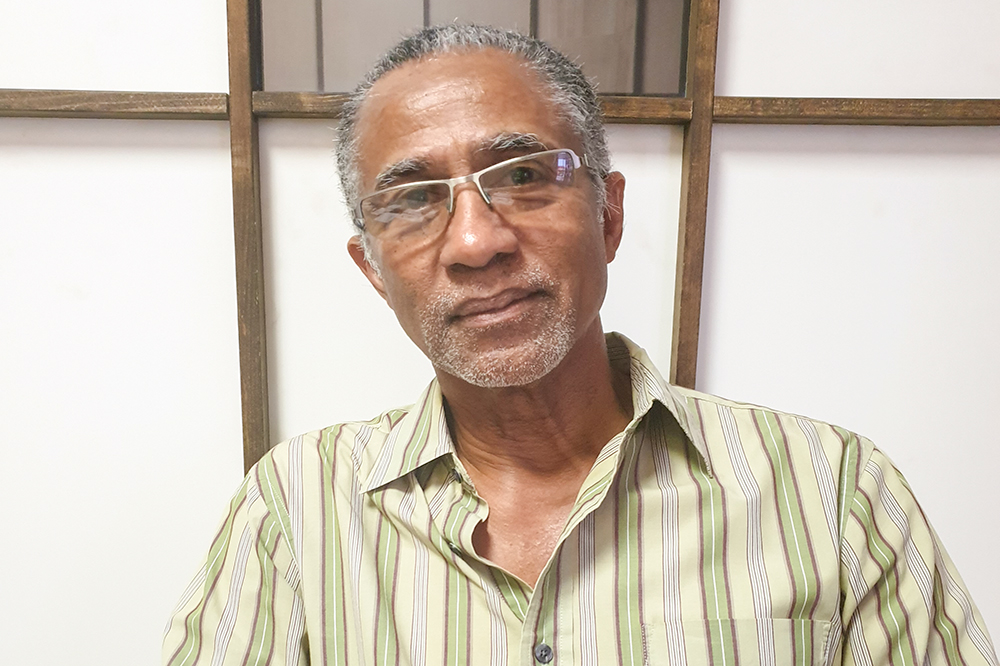 First St Vincent Bank stands ready to get you off the ground
A member of the board of directors of First St Vincent Bank is encouraging the public to embrace the 111-year-old financial institution.
Trevor Sylvester said in the early days of its operations, the bank was instrumental in helping people in the agricultural industry, as it gave such persons small loans when they were needed.
"… And we still offer that type of response to customers as we provide a service that is different and innovative, and we look at the small people," Sylvester said.
He stressed that for people looking for assistance, First St Vincent Bank will get them off the ground.
"This is the bank that will help you when no other bank will. Other banks want to see you have all that you need to borrow before they lend to you, but what we need from you is the ability and steadfastness to pay back your loan and do the work you are supposed to do in order to pay," said Sylvester.
He said the bank is also encouraging people to set up accounts for their children.
"We are looking after the masses. Anybody can come off the street and once they can satisfy certain things we ask, we are very easy to do business with," Sylvester stated.
He said the members of the board are not paid, but they serve in order to ensure that the institution that has been around for over 100 years stays around for another 100.