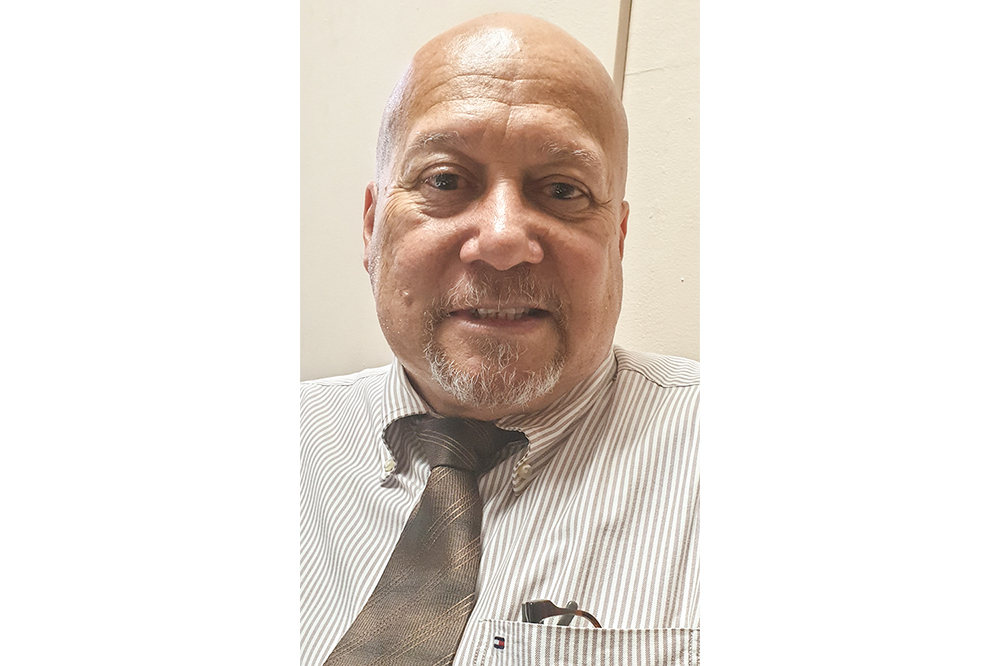 First St Vincent Bank is 100 per cent home-grown
The First St Vincent Bank is 100 per cent home-grown, and people should support an institution like this.
That is the way board member Fidel Taylor sees the 111- year-old institution which was founded in 1908, but officially incorporated in 1909.
According to Taylor, who is the general manager of Sentry Insurance (one of the bank's shareholders), over the years, he has seen a significant turnaround in the bank and from all reports, Vincentians are satisfied with its services.
"People are happy with the support that we have been giving especially with the poorer class of people, and I am honoured to be a part of this indigenous institution that has survived 110 years, and I pray to God it will be around for many years to come to serve the Vincentian community," Taylor said during an interview.
He is encouraging the public to come to the bank to do business.
"This bank is the people's bank and it is a bank that will not burden you with unnecessary charges. We have competitive rates, a friendly staff who provide excellent service. We don't have long lines jamming you up, so you will get in and out easy," said Taylor of the 100 per cent indigenous institution that was founded by Joseph Burns Bonadie, grandfather of trade unionist Joseph Burns Bonadie.