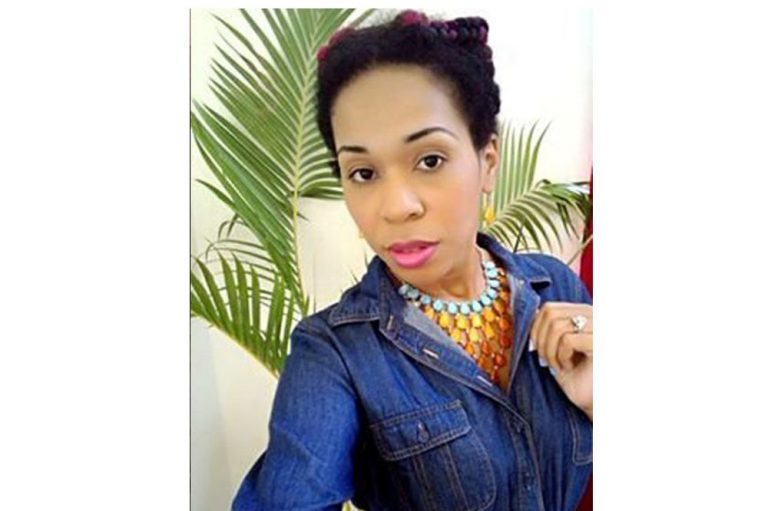 Marshall loses post as Deputy Consul General
Xandra Marshall will no longer take up the post of deputy consul general at the consulate of St Vincent and the Grenadines (SVG) in New York, for which she was earmarked.
This decision was made in the best interest of the foreign service of SVG, the Prime Minister said last Tuesday, during the question and answer segment of a press conference at Cabinet Room.
Dr Ralph Gonsalves explained that Marshall was offered employment by the Cabinet to be the deputy consul general, but up to the time of the domestic dispute she had with her husband Sehon Marshall, no contract had been signed to make the offer official.
"Her contract was not signed. Either by us or by herself before this incident arose. Nor was the Ministry or the US State Department informed that she was appointed to the position of deputy consul general.
"So, all what the Ministry did, was to inform her that they were no longer signing the contract and they just didn't inform the US authorities. In short, she is not employed by the Government," explained Gonsalves.
Mrs Marshall and her husband made headlines in New York on November 24, 2017, after he is alleged to have boxed her at their Carnarsie, Brooklyn home. The matter was reported to the police, but due to Marshall's diplomatic immunity, he was not arrested.
"It was felt best for the foreign service and in particularly the consulate, not to go through with the appointment. She is not made victim in that regard. That is a decision the state took in relation to how it perceived the interest of the foreign service," Gonsalves said, responding to a question about Mrs Marshall being again made a victim.
Sehon Marshall, the former counsellor at the Permanent Mission of St Vincent and the Grenadines to the United Nations (UN), returned to SVG on Wednesday, December 6, 2017.
He submitted his resignation to the Government that same day.(CB)