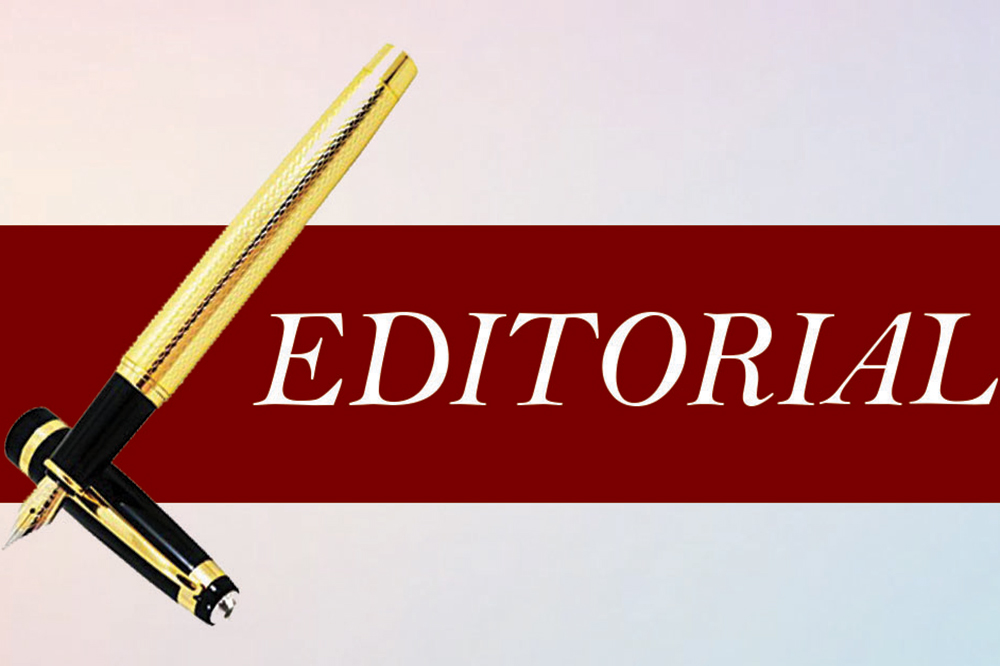 Emancipation and Decolonization
As we prepare to commemorate Emancipation Day, albeit in a rather limited form given its significance, Prime Minister Dr Ralph Gonsalves has provided some welcome news about advancing the decolonization process.
Speaking in Parliament earlier this week, he revealed that his government is at last prepared to make another attempt at constitutional reform. The Prime Minister announced that the government is willing to once more initiate a referendum on the issue of the removal of the monarch of the United Kingdom as our Head of State to be replaced by a home-grown local non-executive President. For clarity, it is important that we use the term "monarch" instead of Queen for Britain will soon have a Head of State who will be male.
It is admittedly, a small part of the decolonization process but nevertheless very significant for it has a number of other implications for what former Calypso Monarch Ebou termed "the symbols of Independence". These include the institution of National Honours to replace the colonial ones and the change of place names.
There will be those among us who will attempt to belittle these changes as being of no great importance, but that demonstrates either misunderstanding or complete ignorance of the significance of the move. We will not be pioneers in this direction for many independent countries have not only changed place names; some have even changed the names of the countries themselves.
Thus right here in our hemisphere, British Guiana became Guyana, Dutch Guiana is today Suriname and British Honduras is now Belize. In Africa there was a return to original names with the odious Rhodesia changed to Zimbabwe (north) and Zambia (south), the "French" Dahomey and Upper Volta in West Africa replaced by Benin and Burkina Faso.
Through cricket, we are familiar with Sri Lanka, but the older folk like me were taught in colonial days that it was Ceylon. The West Indies used to play cricket in Bombay, Madras and Calcutta, today they are known as Mumbai, Chennai and Kolkata, authentic Indian names.
East Pakistan has become Bangladesh with its capital being Dhaka, no longer Dacca.
And just to reinforce the changes, the colonialists used to call what is now Taiwan by the name Formosa.
These are small changes but they have tremendous significance for national pride and self-assurance. The names of kings and queens and colonial lords still dominate our place names, the Victorias, Georges, Elizabeths and Margarets being prominent. But there are also a host of British civil servants who became colonial governors and administrators whose names still reign over our towns, villages, streets and beaches. Why should we continue to harbour them when ignoring those of our own people who have contributed so much to our development?
Yes, the argument for this bold step is irrefutable. The last time we staged a referendum, it ended in a partisan political contest. This time it behoves the Opposition as self-respecting nationalists to join in the process. We NEED national unity to move in this direction. If there is one measure on which we all should be on the same side, it is this one.