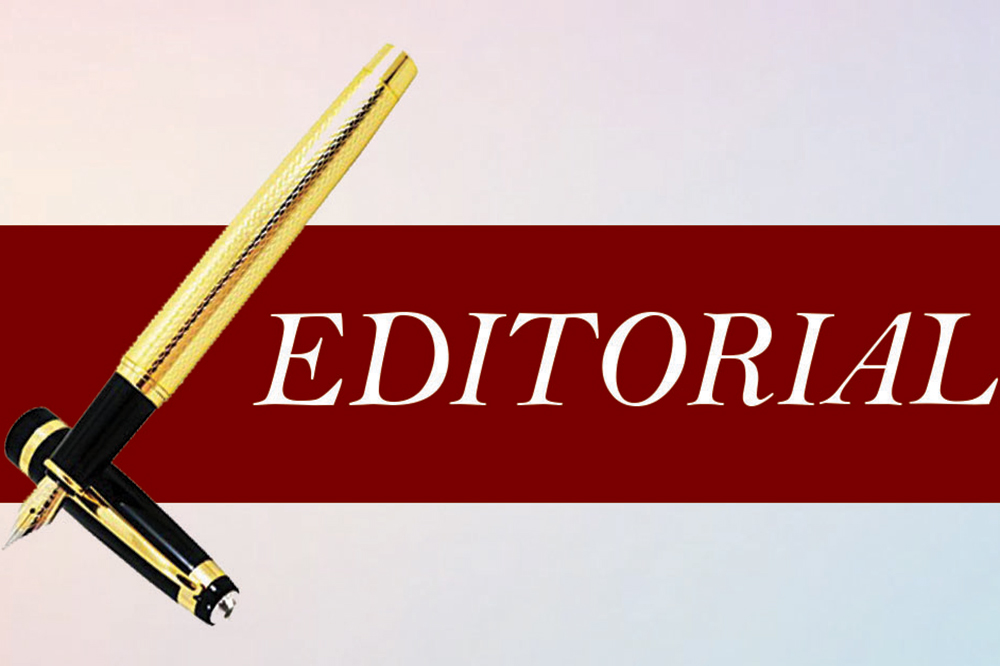 Vincentians' commitment to Vincymas runs deep
VINCYMAS RETURNED WITH a bang, literally, this past weekend after it had been a no-show for the past two years because of the COVID-19 pandemic.
A tropical wave that passed over the islands on Sunday, bringing with it thunder and heavy showers caused the postponement of one of the festival's major shows and threatened to put a damper on others.
Despite the presence of another westward moving tropical wave that is hovering over the islands, threatening other shows and events for the rest of the week,Vincymas will continue, for as the late calypsonian Michael "Black Messenger" John asserted in 1977: "… man go jump whether sun or rain."
John's iconic composition was written to usher in Carnival as a summer festival, away from the traditional pre-Lenten Mardi Gras made popular in places like Trinidad and Tobago, Brazil and New Orleans.The change to dates in June/July, smack in the middle of the Atlantic hurricane season, allowed us to develop a cultural festival without the competition of the much larger festival just south of us in Trinidad, but it also brought with it a much greater probability that shows and parties would be adversely affected by stormy weather.
Therefore, since 1977,Vincentians have had a mindset that "no rain will stop the Carnival." In fact, Black Messenger's song has for decades stood as a trumpet call for getting into the carnival mood. The opening lines of the song, spoke to the change in date and captured Vincentian joy in carnival: "Carnival is here again, "I know man go jump whether sun or rain… "This time in July it is a new thing, It a festival here for one and all "So come play your part whether big or small." But true to his roots as a social commentator and activist, Black Messenger also croons lines which speak to the commitment of Vincentians to our annual festival despite injustice.
"For though they rob and cheat us every year "We cry out for justice yet no one hears "Please come along man don't be afraid "Yo go meet me in the parade." The festival will not be stopped by rain, judges who cheat or the deaf ears of the powers that be.
Only a pandemic could do that. We welcome all visitors and returning nationals to St Vincent and the Grenadines for Vincymas 2022. Please have a safe and enjoyable season while still employing all reasonable measures at our disposal to stay safe within the context of the ongoing COVID-19 pandemic.