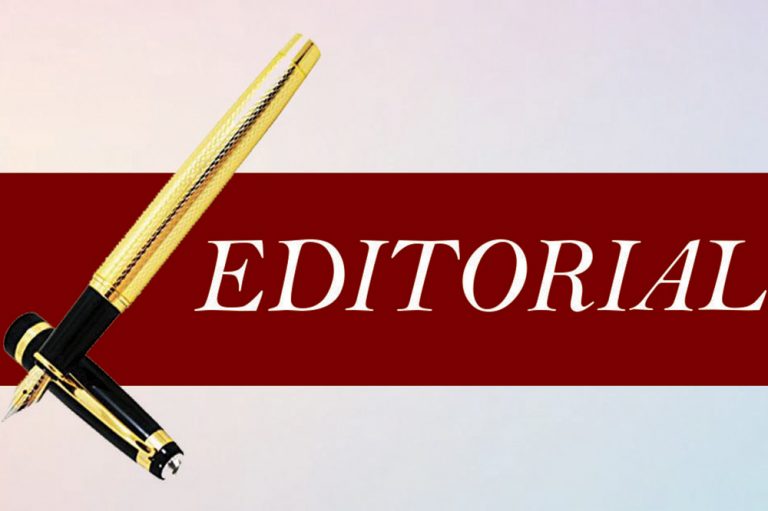 Racism and Sport – Endemic?
THERE IS A popular international campaign purporting to "get rid of racism in sports", approved by most if not all international sporting organisations. The world's biggest such body, FIFA, the international football federation, has even gone so far as to come up with the catchy slogan, "Kick racism out of football".
These are very laudable aims which seek to match the global quest to end all forms of discrimination, and racism is among the worst. Yet laudable as they are, if one looks at the reality of the results, one can almost label them as "laughable" for racism continues to bare its ugly fangs in the face of the entire world, baring them to the detriment of black athletes and making a mockery of all the noble aims. The reality is that racism does not exist in sport by chance, it is a fundamental part of society and we can only hope to see it purged from sport if there are genuine and concerted efforts to expunge it from society as a whole.
Let us look at football to begin with. Here, even the very best black footballers are subjected to crude racial abuse, often by crude, ignorant white men, who are often so pathetic that they throw banana skins on football fields to supposedly taunt black footballers. Such action by these ignoramuses deserve our pity.
Yet in spite of official denunciation of such racist behaviour, punishments are relatively lenient, and right at the level of national and political leadership, there seems to be a lack of resolve to deal firmly with the scourge. England just failed to win the EURO 2020 football championship, following the failure by three black players to successfully convert three successive penalties.
Immediately the racists went into action, abusing the players via social media in the worst way. Even a famous mural in Manchester lauding the work of one of those footballers, Marcus Rashford, who launched a campaign which forced Parliament to endorse a school-feeding programme for poor and black schoolchildren was defaced. Most of the media did not highlight that both Rashford and Jaden Sancho, another of the three, were not brought on to the field until penalties stared England in the face and the third, teenager Bukayo Saka was forced to kick the decisive penalty. Had they succeeded it was coach Gareth Southgate and the England FA who would have received all the praise.
These black players and the England team itself were booed for taking a knee during the playing of the national anthem, an action approved by FIFA. It was not endorsed in some countries in Europe either. The same has happened in the USA from where the action originated after protest by a black NFL player, Colin Kaepernick. Though the NFL was forced to give its blessing, not a single NFL team has hired Kaepernick, an outstanding quarterback.
The reality is that those who control the purse strings of international sport continue to, in spite of official pronouncements to the contrary, leave the racist structures intact. Black athletes, whether in the case of Naomi Osaka in tennis, the outstanding black middle distance runners from southern Africa, banned from participating in the Olympics in their favourite races unless they take drugs to reduce naturally high testosterone levels, or proud outspoken advocates of equality such as Lewis Hamilton, a black world champion in the "white" sport of motor racing, all continue to face discrimination and abuse.
Hypocritical genuflecting to campaigns against racism are not enough, we have to face squarely that discrimination, inequality and racism are embedded in the societies in which we live, and unless we all play our part to eradicate it, even the most noble efforts will not succeed.
Create your own email signature for free.