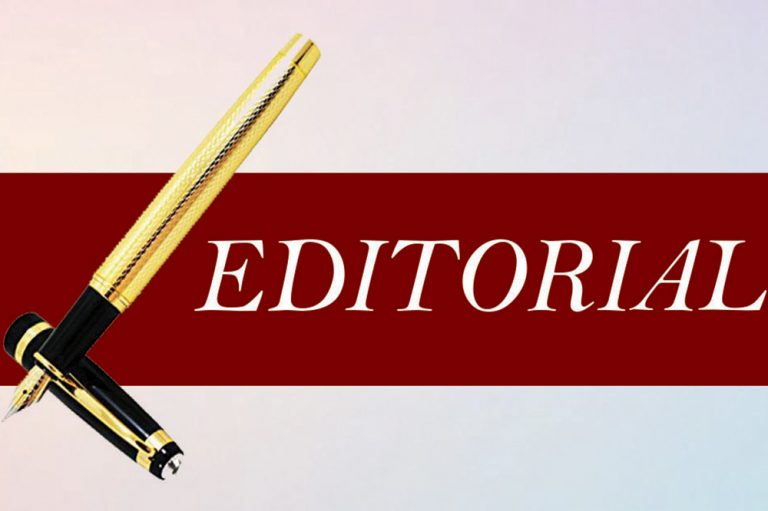 Editorial
January 5, 2021
Cancel not postpone
Last week, for the second time since the onset of the Covid-19 pandemic, the Commissioner of Police announced that a ban had been placed on the playing of amplified music in public places and private places accessed by the public.
The police said they had taken that action in an effort to ensure that there are no mass gatherings at this time of ongoing local spread of COVID-19 in the country and to allow for the required intensive contact tracing, testing and isolation/quarantining needed to contain the evolving cluster of local spread.
Also announced at the same time was the postponement of mass events (public parties) that had been scheduled to take place over the Old Year's / New Year's weekend.
According to the release from the police, these events have been postponed to this upcoming weekend — Friday, January 8 to Sunday, January 10 in the first instance.
These mass events should be cancelled.
Why are we tempting fate by entertaining the thought that we can safely hold mass entertainment events at this time?
There are now more active Covid-19 cases in St Vincent and the Grenadines than at any other time since the virus was declared a global pandemic, and to make matters worse, unlike any other time previously, several of those infections occurred locally, with the initial sources of infection still unknown.
Our public health officials have published protocols for the hosting of mass events of up to 400 people which include sanitization, the use of masks and social distancing.
If we believe that patrons of these parties will consistently wear masks and keep socially distant from each other, we are fooling ourselves. People attend these events to drink, eat and party, actions not compatible with wearing a mask. Staying socially distant is also unlikely to be a priority for an intoxicated individual determined to get his or her money's worth out of the event.
We understand the significant inconvenience and financial losses that cancellation would bring to the promoters of these events.
But far greater will be the financial and political costs to the Government in having to deal with the potentially deadly effects of a superspreader event.
Furthermore, with the high level of mask wearing compliance demonstrated by Vincentians in Kingstown yesterday, it is clear that our people are taking the Covid-19 threat seriously and are concerned for their health.
We doubt there is much appetite at present for mass parties of any type.
We trust the science and we trust our hard working Covid-19 task force and the front line workers, but their jobs should not be made even more difficult than they already are.
Right now, in Barbados, over 200 people have tested positive within the space of a few days, with the main source of infection being a Boxing Day party.
Is 'nice time' and the financial benefit of a few so high a priority that public parties must be placed ahead of public health?
Compensation of reasonable expenses to the four or so promoters involved, who we admit were given very short notice of the postponement of their events, should also be considered.
Whatever they may be paid will be a tiny fraction of the potential cost to the nation should these parties go ahead this weekend or any time soon.