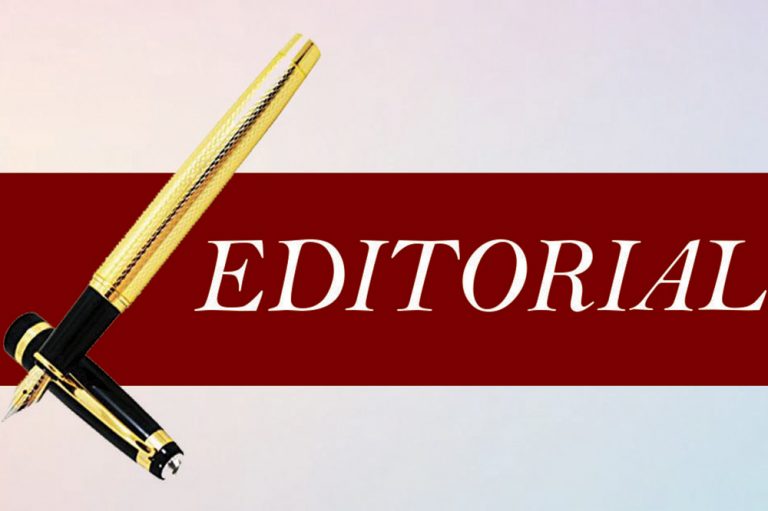 LIAT – It cannot remain the same
ONE OF the busiest periods for inter-island travel in the Caribbean, the Easter holidays, is upon us. It is the time of the year when sporting activities on a regional or bilateral basis are common, when schools are on a short vacation break, where religious groups travel for exchanges, seminars and the like, and when a host of social organisations across the region visit and physically interact with each other. Anyone who has had the experience of being at a regional airport during this period would appreciate how important Easter is to us.
Given the reality of the Caribbean where, in spite of being surrounded by sea, inter- island travel is very much dependent on aviation, it must have caused a lot of worry to hear of a possible shutdown of the regional airline LIAT, by far the biggest facilitator of inter-island travel. It was not the first time that we have heard news of gloom and doom regarding LIAT, but what made it particularly worrying was that some regional leaders themselves were fuelling the speculation through their comments.
Sections of the regional media did not help either, creating a climate of uncertainty and fear about the future of not just LIAT, but, we dare say, inter-island travel.
There is no denying that LIAT has its shortcomings and that there is much frustration, whether at the level of shareholder governments, the airline staff, or above all the travelling public, about the performance of this strategic aerial artery.
Yet, it must be remembered that LIAT has weathered multiple storms over the years.
The airline business whether at regional or global level is a very volatile one. In the times that LIAT has survived its buffeting, we have seen airlines such as Air Jamaica, Guyana Airways, Jamaica Express, BWIA Express, Carib Express and American Eagle, all come and go. Trinidad and Tobago's BWIA, now Caribbean Airlines, has gone through several restructuring phases with huge losses, so it is something short of a miracle that LIAT has survived.
That is not to say that there are not fundamental weaknesses in the operations of this vital regional carrier, but it is still our vital means of inter-island travel. Its challenges must be addressed with maturity and require regional understanding and co-operation. Cheap, petty nationalistic posturing is no substitute for sound policy.
We must be able to do the biblical separation of "the wheat from the tares".
We welcome the acceptance by the LIAT Pilots Association and staff unions of the unpalatable pay-cut, making a big sacrifice to help to reduce costs and save the airline. It is to be hoped, indeed expected, that management and shareholders of the airline would demonstrate their deep appreciation of this sacrifice, especially in these difficult times.
We urge those regional governments, which have historically never shirked from using taxpayers funds to subsidize and so attract extra-regional air carriers, to view our own with the same level of seriousness. One cannot hide the refusal to pay one's fair share under the guise that "LIAT cannot remain the same". That is but a very thin smokescreen. The restructuring plan agreed with the Caribbean Development Bank, is precisely about LIAT not remaining the same.
It is in the interests of us all, in the interests of Caribbean integration, that all contribute to the effort and that regional governments address, as a matter of urgency, the onerous airport taxes which are responsible for the high cost of regional air travel and which continue to inhibit regional travel.