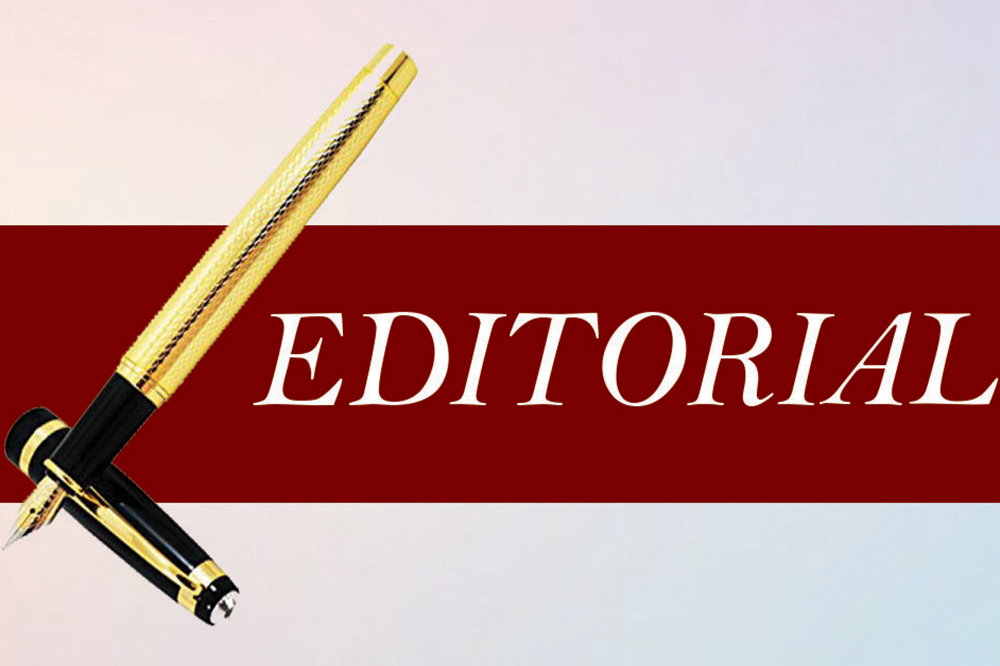 The Law and You
As we were preparing to put this publication to bed, the 'Law and You' with Queen's Counsel Parnel Campbell was being broadcast on SVGTV, as is usually the case most Monday nights.
Over the course of 20 years, the distinguished QC has, with great discipline and dedication, prepared and delivered 903 episodes and counting, of his programme, which deals with a wide range of aspects of the law.
Mr Campbell's topics are sometimes influenced by matters of public interest or based on questions put to him by the public, but generally they have tended to address matters that the average Vincentian may have to deal with at some point in life, including preparation of wills, divorce, custody of children, buying and selling real property, hire purchase agreements, common law relationships, work place related issues, and contracts, etc.
'The Law and You' is arguably, even after more than 20 years, still the most popular locally produced television show in St Vincent and the Grenadines.
Mr Campbell, who is a former teacher, has a presentation style which makes even the most complex issues easy to understand. His weekly legal education seminars have provided the Vincentian public with information on aspects of the law and its application which they would have otherwise had to pay for.
We can confidently say that these basic lessons have allowed our people to more confidently negotiate when agreements are being made, stand up for what they are entitled to and more easily recognize when they are being taken advantage of.
One would be hard pressed to find another Vincentian, not employed on a full time basis as an educator, who has so selflessly devoted his/her time and expertise to the public education of our people.
Every effort should be made to preserve the series and perhaps have key episodes uploaded to YouTube where they would be easily accessible to the public.
We commend Mr Campbell and thank him for his "public service, nation building programme" and wish him (and the Vincentian public) many more years of 'The Law and You'.