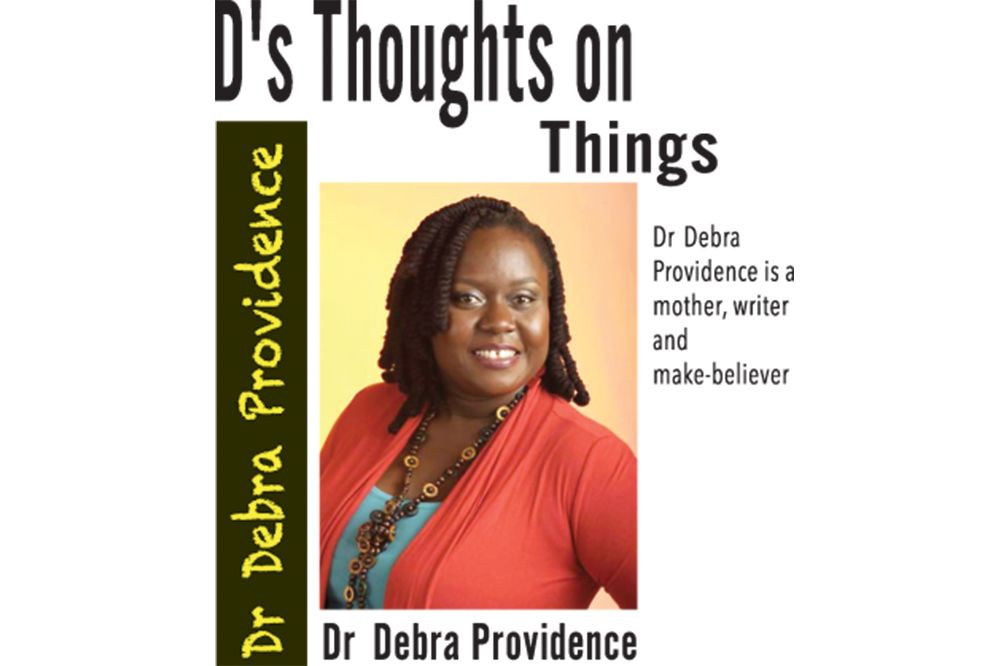 D's Thoughts on things
November 7, 2017
So, about this HPV thing…
By the time of publication of this column, practitioners from the Ministry of Health would have been well on their way to immunizing the nation's 6th grade girls against the human papillomavirus (HPV). HPV is one of the more commonly transmitted sexually infections and, if undetected and untreated, could lead to the development of other complications, which include cervical and other uterine cancers.
Considering the fact that cervical cancer is one of the leading killers of women the world over, it is understandable that our local ministry is keen on distributing the vaccines as a means of preemptively protecting our girls. Yet, their efforts have been met with very vocal opposition, by opponents who highlight cases where the market vaccine(s) have caused irreparable harm to recipients, beyond just terrible side effects.
There are people on both sides of this issue with strong feelings, facts and anecdotes to back their utterances. I have seen some folks from both sides of the issue go back and forth on social media and while my own daughter is much too young to for me to consider giving her the HPV vaccine, I still see it necessary to seek the information available and make up my own mind, beyond the noise and the baggage that comes with both parties.
On one hand, the MOH could do a better job of ensuring the clear dissemination of information about the vaccine. The vaccine packets usually arrive with extensive leaflets that explain side effects, among other things, and it might be a good idea to take the parent through the necessary information to ensure an informed decision on their part.
On the other hand, the main opponents of the distribution of the HPV vaccine are generally opposed to vaccination. While I understand their stance on vaccines, I do not necessarily agree with their line of argument or their approach. There is an old saying that extols the wisdom of using honey rather than vinegar that might serve them well to recall.
I think, too, this general anti-vaccination stance that they uphold harms whatever credibility they might bring to bear on this current discussion. It is especially difficult to persuade folks away from doing something that has worked for them, their parents before them and even before that. In the minds of many Vincentians, vaccines work, so crusading against this current programme requires a less abrasive approach.
A final consideration is that the vaccination programme is not mandatory. The last time I checked, the MOH did not decree that every girl child of a certain age must be vaccinated upon pain of banishment from the nation…or something. HPV is not as contagious as say measles or meningitis. Parents then should be able to refuse to have their daughters immunized against a "potential" non-communicable disease, if they felt that immunization was not in the best interest of their family. (Considering some side effects, I would not blame them.) Additionally, there is a big old digital world of information out there, that is accessible through Google, that enables more informed decisions. After all, informed consent and/or refusal are beautiful things.
At the end of the day, all parents wish to protect their children. Being as informed as possible about this whole HPV thing is one of the best ways to do so.