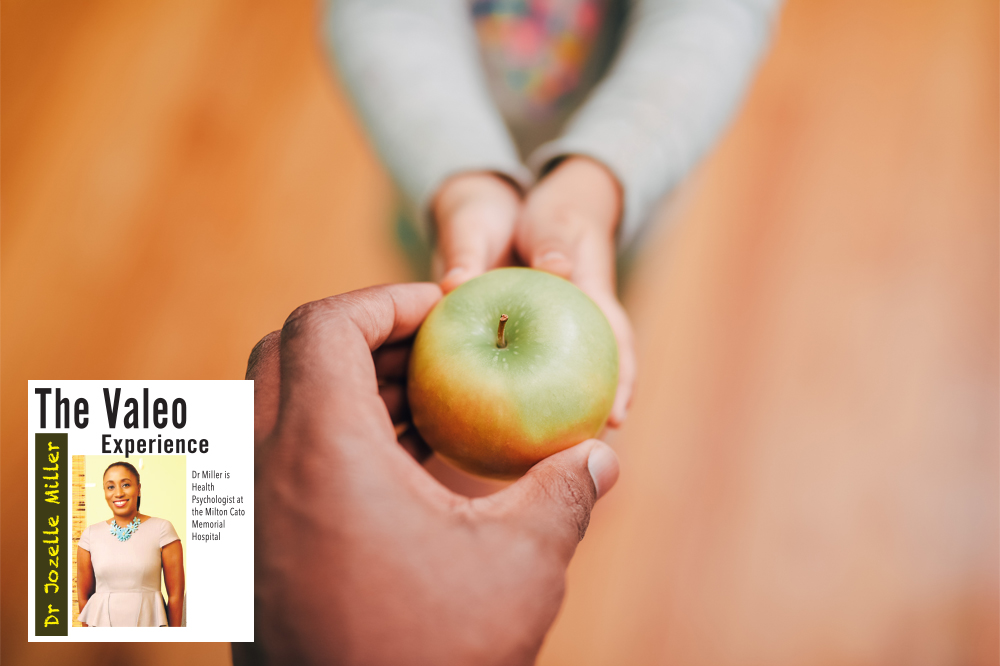 Dr Jozelle Miller
November 22, 2022
Random acts of kindness (Part 1)
Wikipedia cited that a random act of kindness is: "…a selfless act performed by a person or persons wishing to either assist or cheer up an individual… These acts are done for no reason other than to make people smile, or be happier."
We live in a society that is so 'gimme gimme gimme' based; it appears that we are all concerned about our own self-interest as oppose to the well being of others.
You see people combust with frustration when they have to wait for minutes longer than they expected. You see road rage outbursts, disgruntled customers; a lack of chivalry and common courtesies; people not holding doors for others so that they can walk through first; not offering a seat to an elderly person; not being willing give up your right for the sake of peace. It's sad to think that we are sometimes so self-involved that they don't remember that they hold beautiful gifts within ourselves to share with the world.
THE POWER OF KINDNESS IS AN INCREDIBLE FORCE THAT MAKES EVERYONE FEEL GOOD. THE GREAT NEWS IS THAT IT DOESN'T TAKE MUCH TO ACTIVATE THAT ENERGY AT ALL. WE JUST HAVE TO BE AWARE THAT GIVING AND BEING OF SERVICE TO OTHERS HOLDS THE EXTREMELY ABUNDANT CURRENCY OF CONSCIOUSNESS. NOTHING IS SWEETER.
Have you ever experienced a random act of kindness from a stranger or an anonymous source? Do you remember how it made you feel? It is a pretty awesome feeling… Here are three reasons why we should all endeavour to perform random acts of kindness to persons around us:
1. You have the power to change someone's life for the better in practising a random act of kindness. You may simply intervene and lift their spirits higher than they thought possible, or you might change their whole way of thinking. The acts of kindness I have received in my life thus far, has opened my heart unthinkably to the compassion of this world and the truth that we are all one. One never knows the path another is walking, and a random act of kindness has the potential to completely alter that path for the better. Isn't that powerful?
2. You bring yourself joy in practising random acts of kindness. The moments I shared random acts of kindness with persons I encountered, I remember the intense look of gratitude on their faces, it was inexpressible. It seems the practitioner of the random act of kindness reaps as much joy as the receiver. I've always left kind notes or affirmations in places for persons to find or sent text messages , and while in those instances, I've never been present to see the reactions, I've been filled with a sense of peace and well-being nonetheless. You will never feel badly about offering an affirmation to a stranger, nor will you ever feel badly about receiving positive, kind and heartfelt words from an anonymous source. The act is pure and brings both beings closer to the origin of human bliss.
3. Kindness is cyclical. If one extends love, compassion and kindness out into the universe, these glorious sentiments will find their way back around. One is what one extends out into the world. Practising random acts of kindness lifts us up to another level, a more genuine level; one that allows us to receive more love, compassion and kindness and one that keeps our hearts and eyes lifted. We must be open to receive these sentiments; it is by practising these expressions ourselves that we learn to recognize them and open our hearts to the receipt of them.
(To be continued next week)