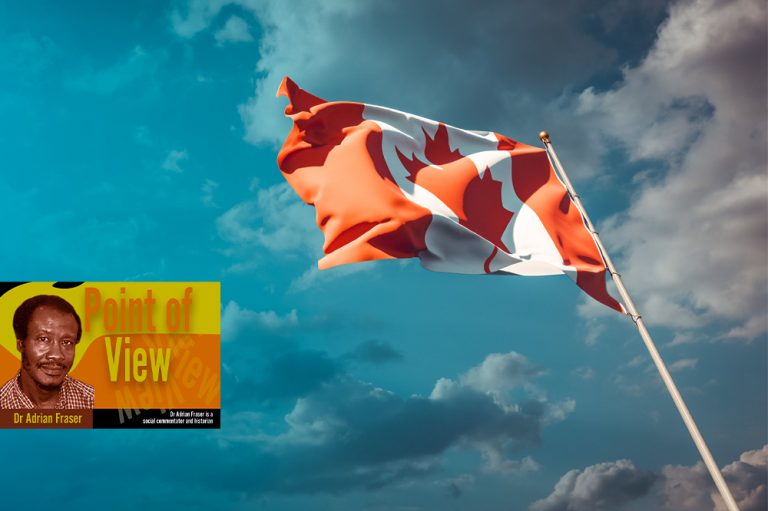 Dr. Fraser- Point of View
February 17, 2023
My first encounter with Canada and snow (Part 3)
I found out that there was a cricket team affiliated with the university that played in a regional competition in southwestern Ontario. I went one day where they were practising, looked on for a while before someone spotted me, a new face. Two guys came and asked where I was from. I said St. Vincent. Next question, "do you play cricket." Yes, I said. They told me to put on some pads and come to the wicket. They bowled about six balls to me then told me to get cricket gear and be ready for the following Saturday. So began my cricket career in Canada. At a time when opportunities were limited in pursuing a cricket career in the West Indies, several outstanding cricketers migrated to Canada, many had been playing at the national level at home and could possibly have made the West Indian team. I think of one Derrick Miller from Jamaica who played for the university team. He batted at number 3 and reminded me of Vivian Richards; then there were two pace bowlers from Jamaica and Barbados. I played some of my best cricket there. We played in Sarnia, Detroit, Windsor, Waterloo and London. I even played against an Australian team that included the young Chapel brothers. They stopped in Canada on their way back from the West Indies. It was always a pleasure playing in Waterloo for there were two teams, made up mainly of Indians from Trinidad, Guyana, and India. The one that was largely Trinidad based always provided us with rotis and other Trinidad delicacies.
I was among the leading batsmen not only in my team but in the League. When I returned to SVG in my first match I made a century against Hairoun which was captained by Webster Crichton. It was toward the end of the season and by the next year I was heavily involved in a lot of activities and found little time for cricket.
In my second year at Western, I became president of the International Students Club which that year attracted a number of Canadian students. I competed for the position against Wills Rawana of Guyana who, before then, was confident he was going to win. One of our activities was a trip to the University of Windsor where I met Arnhim Eustace who was then doing a Masters programme in Economics.
The next year the West Indian population at the University had grown tremendously. Brescia College, the Catholic female college had several students from St. Lucia who were encouraged to go there by Pat Charles, Resident Tutor in St. Lucia, but who was Canadian, attended Western and was married to cricketer 'Bam' Charles of JQ Charles business fame.
I became vice president and Charmaine Carasco from St. Lucia, president.
Toronto was only a few hours away by train so occasionally when there was some special activity there, I would visit, as happened when Pele took his Santos team to play against a team from Italy.
During the summer, after Summer school I spent a lot of time there, liming often on Younge Street or at the Simpsons/ Eatons Mall. Tim Daisy, who had ended his academic career, spent some time with his brother, Elmore, who had an apartment in the same building where I stayed with my aunt. Occasionally I went with him to visit Junior Baynes who was living in some area of North Toronto. After Tim had returned to SVG I continued visiting Junior. One day after a visit I was heading to the subway when instead of opening the door to exit the building, I opened a door that landed me in a white woman's bedroom. She was naked and was then just getting out of her bed. I slammed the door quickly and started running to the subway station because I was sure she was going to call the police.
On my way I saw two policemen standing not far from the station. I made an about turn and headed in another direction. For about twenty minutes I kept going round and round until I eventually realized that I was once again near to the station. I looked for the presence of police, saw none, so got onto the train and headed home, refusing to move out for the rest of the day.
I was at a party one night. Errol Forde, brother of Kenny and son of OC Forde, the Penny Bank man, who was doing a Masters in Economics, was in attendance. At about midnight he left to look for cigarettes. While he was away someone answered a knock at the door, came back and said there was a Vincentian man at the door. I went to the door. It was OC Forde, looking for Errol. I told him Errol would be back soon. He came back shortly after and left with his father.
I found out later that Tim went to Mr Forde and told him that Errol needed his urgent attention. OC then decided to come to London. Errol was fine. He had no problem. It was simply Tim up to some mischief.
Dr Adrian Fraser is a social commentator and historian