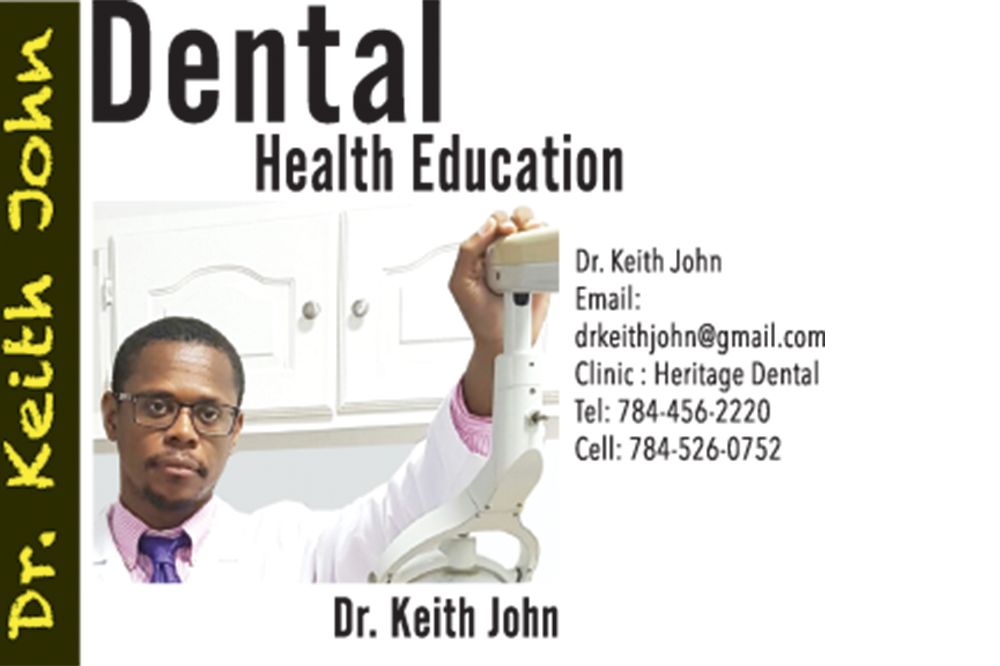 Dental Health
September 26, 2017
Tips to stop smoking
I have recently come across a few patients who expressed the desire to stop smoking. It is said that the first step to solving a problem is admitting that you have a problem. In order to help, I thought that I should provide a list of tips that would aid in assisting the smoker to stop the habit. They are as follows:
Step 1:  Have a plan
Once you've made up your mind to stop smoking and set the date, develop a plan.
Step 2:  Don't go it alone
It will be easier to quit smoking if you have support from family and friends. Let them know you've decided to quit, ask for their support, and tell them specifically what they can do to help. Spend time with people who want you to succeed. Talk to friends who have quit and ask for their advice.
Step 3:  Stay busy
Replace your smoking habit with a healthy habit, like exercise. Make plans for dinner or a movie with non-smoking friends. Instead of smoking, chew sugarless gum – it keeps your mouth busy and helps prevent cavities, too.
Step 4:  Avoid smoking triggers
Stay away from people, places and things that tempt you to smoke. Some common triggers include stress, alcohol, coffee, and hanging out with people who smoke. Throw out cigarettes, lighters and ashtrays, and go to places where smoking isn't allowed.
Step 5:  Reward your accomplishments
Quitting is hard. And, every hour or day you go without a cigarette is an achievement. Take it hour by hour, and reward yourself for small successes. With all the money you save on cigarettes, you can treat yourself to a stress-relieving massage or a pedicure.
Good luck. Stay focussed and remember the reasons why you decided to stop in the first case.