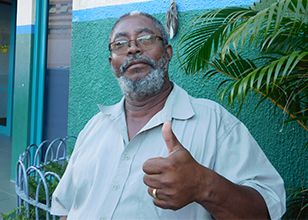 Community Opinion
October 16, 2015
In your opinion, how effective was the industrial action taken by the Teachers' Union and Public Service Union on Tuesday?
Steven Pollard – It was a waste of precious time by the Teachers Union and the Public Service Union and their leaders, especially Mr Boucher.
Robinson should be ashamed and I would like to see the teachers that went to work rise up against Mr Robin­son and remove him and his whole executive, especially Ms Bynoe, who laughed at me three Sun­days ago on a call-in programme.