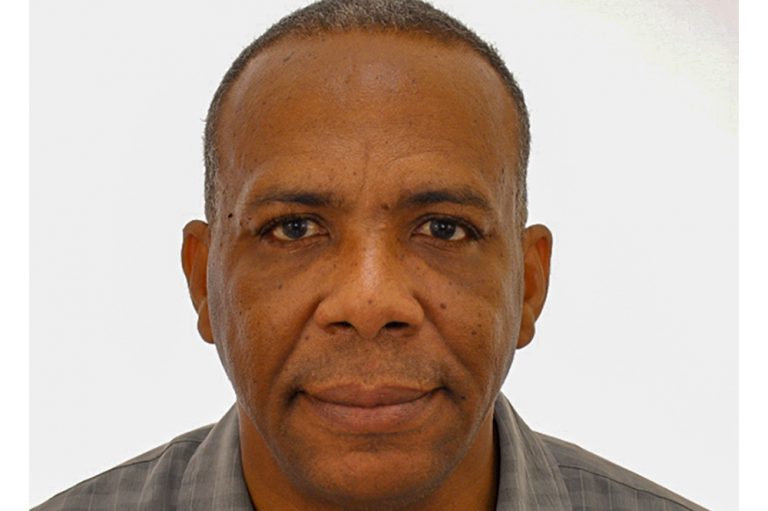 Christmas Messages
December 23, 2020
The Little Town of Bethlehem
by: Bishop Stephen
Ollivierre
Presiding Bishop of
St Vincent and the
Grenadines District
Pentecostal Assemblies of the West Indies
"O Little Town of Bethlehem" is a popular Christmas carol that is sung every year throughout the Christmas season.
The question is, what is the significance of this well-known carol and how relevant is it in our day?
Phillip Brooks, a minister of Holy Trinity church, wrote that song in 1825. He was a beloved and respected evangelist. After serving several Episcopal churches in Philadelphia and Boston, he was appointed Bishop of that area.
In December 1865, Phillips Brooks travelled to the Holy Land. The itinerary included a horseback ride from Jerusalem to Bethlehem on Christmas Eve. Back then, it indeed was a small village, far removed from the bustling city it would later become. By nightfall, he was in the field where, the shepherds heard the angelic announcement. Then he attended the Christmas Eve service at the Church of the Nativity in Bethlehem.
Writing to the children of his congregation, he said of that first visit: "I remember especially on Christmas Eve, when I was standing in the old church in Bethlehem, close to the spot where Jesus was born when the whole church was ringing hour after hour with the splendid hymns of praise to God, how again and again it seemed as if I could hear voices I knew well, telling each other of the "wonderful night" of the Savior's birth."
What came from his pen was a Christmas carol that has lived to become a worldwide favourite:
"O little town of Bethlehem,
How still we see thee lie.
Above thy deep and dreamless sleep
The silent stars go by
Within the beauty of "O Little Town of Bethlehem" is one of God's promises from the prophet Micah: "Bethlehem Ephrathah, you are one of the little towns of Judah, but from you, I will bring a ruler for Israel, whose family line goes back to ancient times Micah 5:2."
Why was Jesus born in the farm village rather than the city where the wealthy and royalty lived? Jesus' birthplace mentioned in prophecy was Bethlehem. However, there were several places called Bethlehem, so the prophet had to specify that it was Bethlehem Ephrathah. This same place was also the birthplace of Israel's great king, David.
Is this significant? Yes, it was! Jesus Christ would come to earth to die for the sins of humanity. He loved us so dearly that He came to bring us back in right relationship with His father, God, born in Bethlehem prophesied by the prophets.
He came to this earth because He loved us, John 3:16.
Why not receive Him in your life if you have not done so already?
The song ended with an evangelistic plea to allow Jesus Christ to enter in:
"O Holy Child of Bethlehem,
Descend to us, we pray.
Cast out our sin, and enter in,
Be born in us today.
We hear the Christmas angels,
The great glad tidings tell.
Oh come to us, abide with us,
Our Lord Emmanuel!"