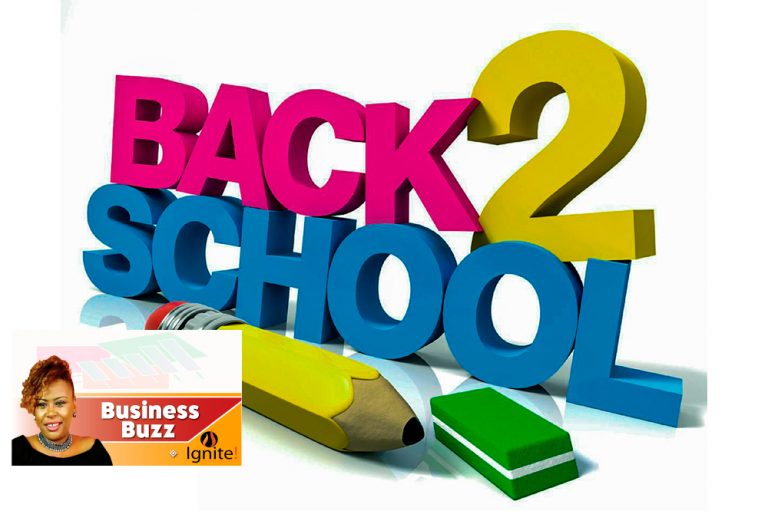 Business Buzz
July 25, 2023
Marketing tips to boost back to school revenue
Summer equates to fun and vacations but it also speaks to back to school! This season is one of the most important times of the year for marketing campaigns.
Schools prepare to reopen their door to students; adults may decide to start short courses or university qualifications, and as such, the hunt for new supplies and back to school bargains begin. How prepared is your brand/business for this lucrative season? Here a few marketing guidelines to help you with your strategy and activities. Let's dive in!
Keep your target audience in mind – the back-to-school audience can be varied.
From parents to college students, teachers and parents/non parents who are furthering their education. Tailor your campaigns to your audience. The channels used, the campaign and the promotions can vary depending on your audience needs and preferences.
Start with the right products – Your campaigns won't be effective if you're marketing the wrong products/services. Before crafting the campaign, decide which items/service you should highlight in your establishment, online or any marketing collateral. Take simple items such as notepads or pencils and pens; you may think there's nothing that can be done to market these items but how about setting up a desk in your store and show off those products together with other school supplies? If you're selling furniture such as a computer desk, show case it in a room setting. You don't need to be a massive retailer to do such. Look at historical data, which items did well during your last back to school promotion? Is there anything happening in the business environment that's likely to have a positive or negative impact on sales of these items?
Use 'change' as a marketing theme – Not selling traditional items such as back to school supplies? Use change as your theme. Retail expert Bobb Phibb says back to school "is a transition time that brings a harbinger of change. It's a time of new beginnings and changes in the way we see ourselves". Therefore, even if you're not selling typical back to school products, you can piggyback by figuring out what this season of change means for your customers e.g., a new school year may be getting one's eyes tested and a new pair of glasses; it may mean time to fix up a spare room if your business is in the home improvement field.
Create shopping guides and checklists – This can be a busy and hectic season so do your shoppers a favour by streamlining the shopping experience. You can provide guides or a checklist that makes it easy for them to find what they need in your store.
Candice Sealey is the Founder & Principal Consultant at Ignite! a Full-service Marketing & PR Consultancy that helps businesses/brands to stand out and communicate the right message to the right people at the right time through Strategy, Marketing, Media services and Design solutions. She is also a freelance content writer, advertising copywriter, voice over talent, media personality. Follow us on FB & IG @igniteresults Phone:784-432-2223. Email: igniteresults@gmail.com