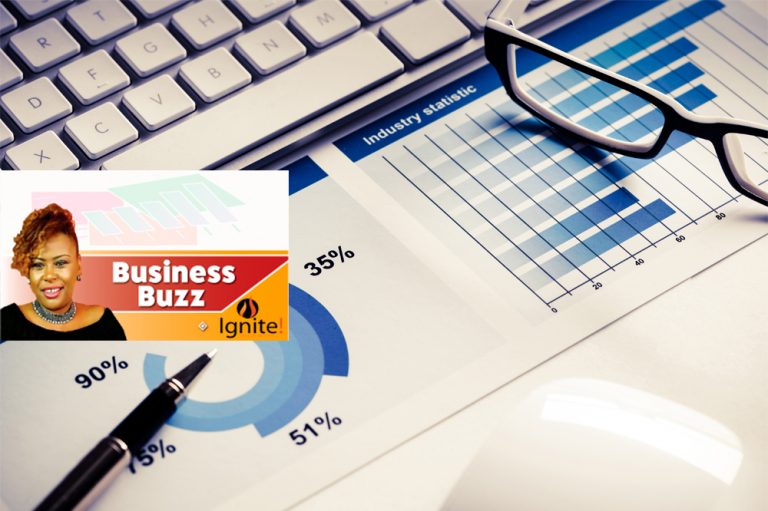 Business Buzz
March 10, 2023
Lose traffic and sales with these visual content mistakes!
Images and videos can grab attention, get people to comment and can make your content more interesting and more relatable. Using the right images and videos can also entice clickthroughs, thereby increasing traffic and sales. On the other hand, making certain visual content mistakes can equally do the opposite: it can make your content (and by extension, your business) seem outdated or irrelevant. Here's how:
Tacky, generic stock photos- Don't get me wrong, stock photos have their place, especially if you have a limited budget. However, discretion is needed when choosing which stock images to use. Ask yourself "Am I proud to use this image to represent my brand?".
Not testing your visuals – Do not get so attached to something that you can't look at it objectively. You can't afford to have tunnel vision. You need to test your visuals among your target audience. This can be done through A/B testing which involves changing your campaign material one element at a time, testing it on your audience and comparing the results with the original.
Lack of a defined visual marketing goal and strategy – Without a strategy, you are shooting in the dark. Without a plan, you are literally hoping for the best. For example, if your brand is looking to increase sales in April, you may decide to launch a visual marketing campaign in line with a sales objective, therefore, your visual marketing goal maybe to get more visits to your online store. In that case, you need to determine which channels will generate the most traffic and create content for those channels.
Posting Images that aren't consistent with your brand – One of the most consistent global brands is Red Bull. Their tagline is "Red Bull gives you wings" and every piece of imagery posted, or even events that are sponsored, fall in line with this tagline- from a skier flying off a mountain to a speeding race car- their visuals convey the vibe of the brand.
Your visual content should assist in telling a consistent brand story. Telling different stories can leave your followers and customers confused.
Candice Sealey is the Founder & Principal Consultant at Ignite! a Full-service
Marketing & PR Consultancy that helps businesses/brands to stand out and communicate the right message to the right people at the right time through
Strategy, Marketing, Media services and Design solutions. She is also a freelance content writer, advertising copywriter, voice over talent, media personality. Follow us on FB & IG @igniteresults Phone:784-432-2223. Email: [email protected]