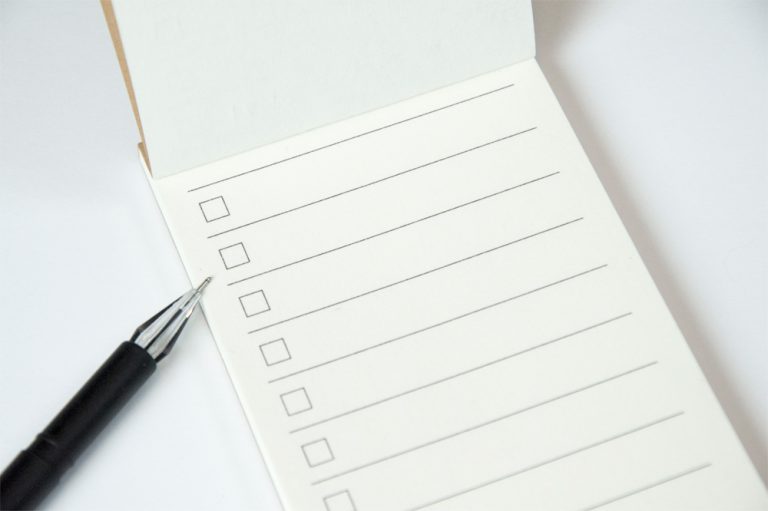 Business Buzz
February 3, 2023
Save time with this monthly social media checklist!
Last week I shared a daily social media checklist that could help you save time; however, the monthly and weekly tasks are just as important as the daily ones. Your social media pages need daily, weekly, and monthly maintenance. Think about how you maintain your home or your vehicle. There are things that are done each day and then there are other tasks that you do monthly.
Here are a few monthly social media pointers for you. As always, you can refer to it as many times as you wish while you tackle your social media marketing and plan your content. Here we go!
1. Plan– Map out your next month of content (videos, graphics etc) – the last thing you want is to be frantically looking for content on the day you want to post said content.
Pay attention to national holidays, special occasions, cultural events, news items among other things. Use a scheduling tool to assist you or outsource it to a consultancy, to save you time.
2. Time for your close up! – People love to see the behind the scenes, or the person(s) involved in the business. Try to post a selfie of yourself or a team member once a month.
Show people the faces behind the brand!
3. What are people saying? – Check for online reviews that may have come in so you can share testimonials from your happy customers.
4. Are you up to date? – Each month, review your social media profiles to ensure everything is updated such as your contact details, business hours, offers.
5. Goals! – Review your goals and performance from the previous month, review your stats e.g., number of new inquiries, how many of those inquiries were converted to sales, new followers, popular content.
6. Brainstorm- Gather your team and brainstorm ideas for the next month or outsource and book a strategy session. Content without strategy is the equivalent of driving blindly.
Candice Sealey is the Founder & Principal Consultant at Ignite! a Full-service Marketing & PR Consultancy that helps businesses/brands to stand out and communicate the right message to the right people at the right time through Strategy, Marketing, Media services and Design solutions.
She is also a freelance content writer, advertising copywriter, voice over talent, media personality. Follow us on FB & IG @igniteresults Phone:784-432-2223. Email: [email protected]