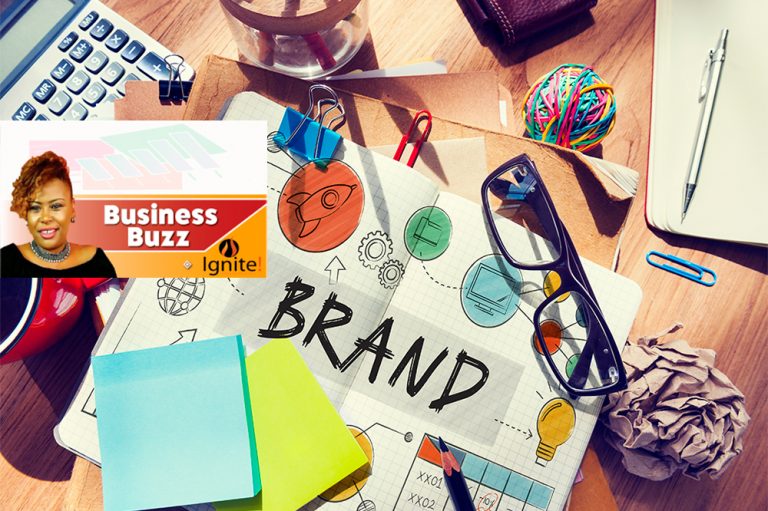 Business Buzz
January 13, 2023
Steps to guide customers to your brand/business Part 2
In our last edition of Business Buzz, I touched on two of the stages that help to guide your brand/business to customers; namely, awareness and consideration.
These are all part of the marketing funnel which you can use to plan and measure your marketing efforts. Each brand's marketing funnel is unique and should be designed for how customers buy, not how you want to sell. Just to recap, your marketing funnel describes your customers journey with your brand – from the initial stages when someone learns about your business, all the way to converting them into a customer. This week, I will keep it brief with the focus being on the bottom of the funnel: Conversion!
Conversion – The bottom of the funnel is the last place your prospective customers go before they convert into being a paying customer. By this time, you should have gained their attention, built trust, and fostered a relationship with them. Here are a few ways to convert your prospective customers i.e., give them specific reasons to choose your brand over competitors.
Offer a trial or demo so visitors can experience your product or service first-hand.
Share social proof, like customer reviews and testimonies, to build even more trust.
Make feature and price comparison charts easy to access and understand.
At this critical stage, you should position your business to be readily available to handle any of the customers' needs whether they have questions or need purchasing help.
Once a customer commits to your brand, you will have an easier time convincing them to purchase in the future.
Retention:
You have gained a customer! That's not the end – you need to work to retain customer loyalty with ongoing efforts, seeing them through the marketing funnel multiple times as their needs change. How? Social media, blog posts and special offers to name a few.
Advocacy – Satisfied customers can bring new customers through word-of-mouth.
A great opportunity to pull new prospects into the consideration stage. Ask your satisfied customers to leave a review, share photos of them using the product or create a referral programme.
Candice Sealey is the Founder & Principal Consultant at Ignite! a Full-service Marketing & PR Consultancy that helps businesses/brands to stand out and communicate the right message to the right people at the right time through Strategy, Marketing, Media services and Design solutions. She is also a freelance content writer, advertising copywriter, voiceover talent, media personality. Follow us on FB & IG @igniteresults Phone:784-432-2223. Email: [email protected]