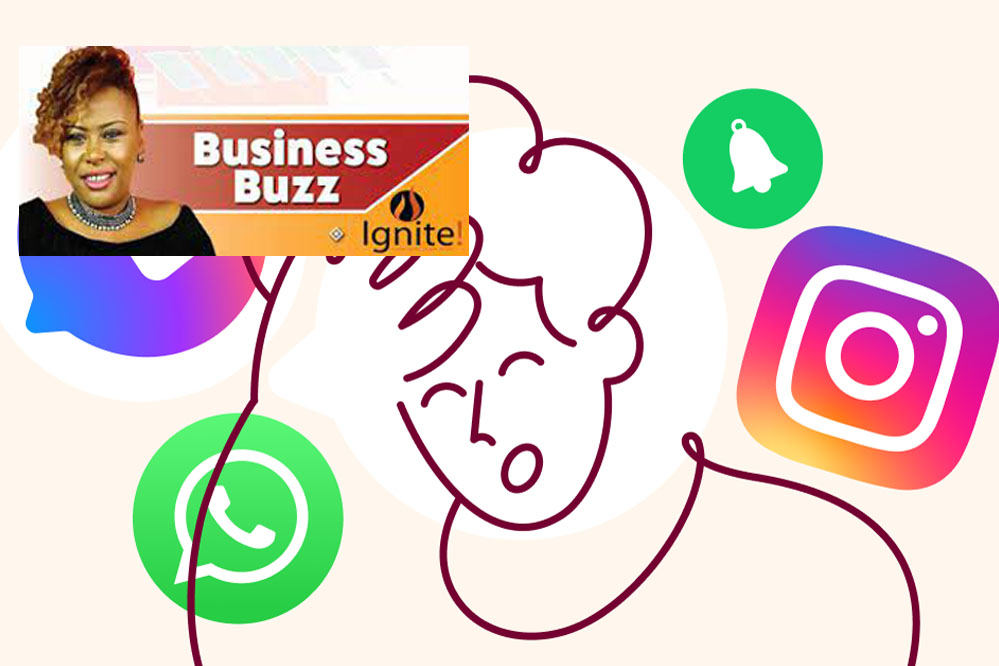 Business Buzz
November 11, 2022
Four social media marketing mistakes to avoid
Unfortunately, there are numerous businesses that have not been able to get the desired return from their social media marketing campaigns. The key to social media marketing success is strategy. Without an effective strategy you won't get the return that you're seeking.
Here are a few mistakes to avoid.
You talk from a business perspective and not an audience perspective: Your customers as well as potential audience only care about your brand/business as it relates directly to them. What's in it for the customer? When you make a social media post, put yourself in the shoes of your customer. What questions do they need answered? What are they struggling with? Why do they need your service/product, not what you need from them.
You are not getting your fans/followers to take action: I would like to think you want your social media followers to take action, whether it be to leave a comment, share your content or click a link. The key is to use action words. In fact, according to Quick Sprout, tweaking a headline by just one word can result in 46% increase in click-throughs.
Use more verbs and adverbs and fewer nouns and adjectives. Actions words you can use include Save, boost, earn, act now… and the list continues e.g., instead of saying 'Expert secrets revealed; you can say 'Experts reveal top tips/secrets'.
You think your social media page is the final destination: Your page should not be the final destination for consumers. Give people a way to connect with you off social media. Invite them to sign up for a consultation, send you an email or sign up for your list. You should be able to communicate with customers directly! Ensure you move your followers along to your mailing list or customer database.
You're not tracking results: You could be wasting valuable money and time if you don't understand what's working and what's not. Check your social media insights and analytics regularly to see what content types resonates with your audience
Have you made any of the above mistakes? Which mistakes will you avoid in the future? Email us and let us know!
Candice Sealey is the Founder & Principal Consultant at Ignite! a Full-service Marketing & PR Consultancy that helps businesses/brands to stand out and communicate the right message to the right people at the right time through Strategy, Marketing, Media services and Design solutions. She is also a freelance content writer, advertising copywriter, voiceover talent, media personality. Follow us on FB & IG @igniteresults Phone:784-432-2223. Email: igniteresults@gmail.com