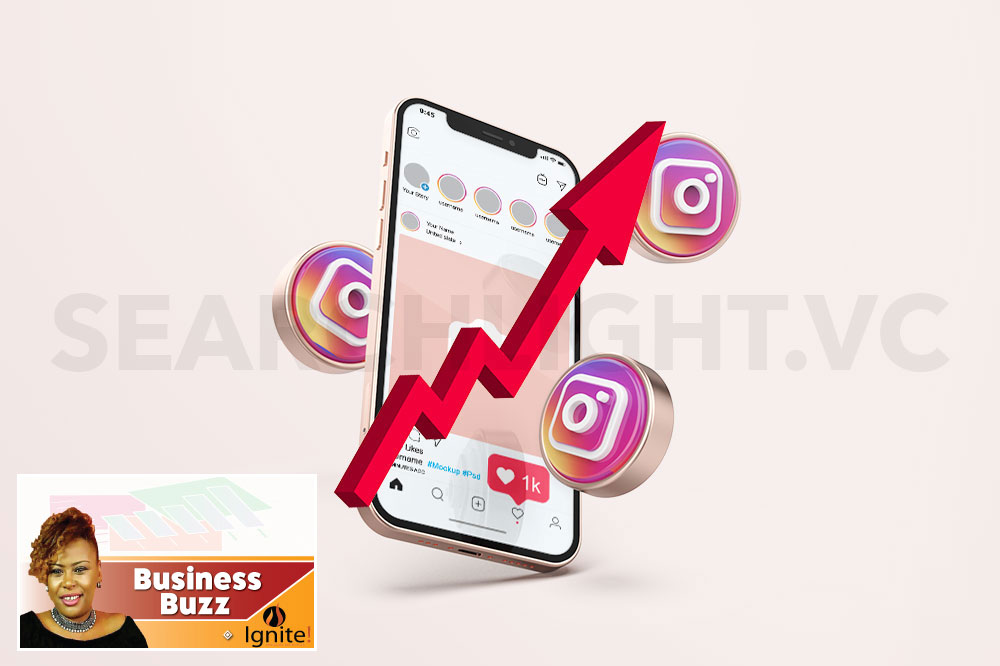 Business Buzz
September 2, 2022
Four tips to help your brand/business get better results on Instagram
There's some technique that goes into getting results from Instagram.
As I have emphasized on so many occasions, it's not just about the 'likes'. Serious consideration must be given to your target audience and the psychology behind why they are on Instagram in the first place.
What are they looking for from your content?
Instagram is one of the most visited websites in the world. This means there is more competition to be seen than ever before. Additionally, the way people use social media has shifted drastically; what worked in 2018 or 2019 will not necessarily work now; people are looking for entertainment, inspiration, and connection. Here are four tips to help you get better results.
Use Instagram insights
The stats are there for a reason- they tell a very potent story about what your audience finds interesting. Do more of what's working and improve on what's not. Use the analytics and do research; always be testing to see what works.
Be more creative
Single image posts should not be your only content. According to Hootsuite, a social media management system, carousel posts have the highest average engagement rate of all feed post types. Carousel posts should be included in your strategy. Don't sleep on Instagram reels! Even if you don't want to show your face, simply showing a product in a reel can have a positive impact.
You do not own the Instagram platform, your page is on borrowed land
Instagram is not your personal site – you may have a page there and your audience may spend a lot of time there, but Instagram is a public space. It's a business so solely relying on it to grow your business is not a wise idea. Spend as much time generating website traffic and grow your WhatsApp list as well as your email list.
Use a call-to-action
If you want your audience to engage with you, you need to tell them what to do by adding a call -to-action on your posts e.g. (i) Double tap if you agree (ii) Download now (iii) Swipe to learn more (for carousels) (iv) Share if you agree (v) Take a screenshot (vi) Head to our stories to find out and the list continues ….
Candice Sealey is the Founder & Principal Consultant at Ignite! a Full-service Marketing & PR Consultancy that helps businesses/brands to stand out and communicate the right message to the right people at the right time through Strategy, Marketing, Media services and Design solutions. She is also a freelance content writer, advertising copywriter, voiceover talent, media personality. Follow us on FB & IG @igniteresults Phone:784-432-2223. Email: [email protected]