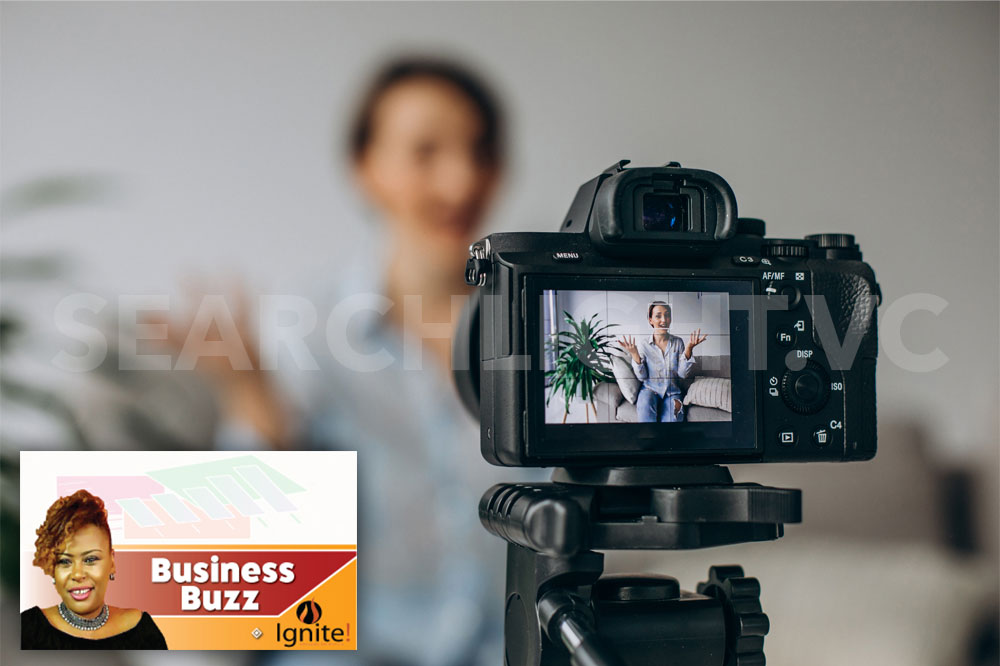 Business Buzz
August 26, 2022
What you need to know about Influencer Marketing
Imagine being able to make people buy things or support your cause, by just posting on social media! That's exactly what an influencer does! The big idea behind it is this: if we see people doing something, especially if it is someone with whom we can identify or see as an expert, we are likely to want to do the same thing. The 'influencer economy' has changed the way we buy things; in fact, consumers control the buyer's journey, and it is getting harder to reach them even in the digital space. How many times have you been watching a YouTube video and up pops an ad which makes you want to immediately click 'skip ad'? Furthermore, with the increased usage of ad blockers, potential customers may not even see your online advertising or your social media posts, which makes the case for the use of influencer marketing even stronger.
If you haven't as yet, it's time to realise that consumers are influenced by different people and in different ways. Influencers tend to have expert knowledge or have social influence; as a result, they have a huge impact on purchasing decisions. In a nutshell, influencer marketing drives business and helps you to achieve your goals, including attracting new customers and increasing repeat purchases.
Here are a few things you must know about influencer marketing: It's not just about the 'Likes': Choose an influencer that fits with your brand e.g. if you're in the transportation/logistics business, using an influencer whose social media content is dominated by health and beauty, is not necessarily a good fit. Depending on your offering, your influencer can include but not be limited to, someone who stirs the pot and creates debate on social media, a celebrity, an entrepreneur, a tech expert, a media personality or someone with a strong, influential personal brand. A large number of followers does not translate into influence. Search for people whose fans are the same type of people as your customers. Instead of only looking at the raw follower numbers, pay closer attention to the engagement that each of their posts receive.
Your customers can be micro-influencers: They are already using your product/service and ,as such, will feel appreciated if they receive brand relevant incentives such as gift cards or a swag bag e.g., a $20 branded gift card in exchange for a co-developed post that shows how they use your product. Micro influencers can influence the purchase decisions of their friends on social media – their online following can be as low as 500 friends.
You can effectively reach your target audience. Through relevant influencers, your content is placed in front of users that are already interested in your niche. Social users will learn more about your brand, the solutions you offer and your story.
Candice Sealey is the Founder & Principal Consultant at Ignite! a Full-service Marketing & PR Consultancy that helps businesses/brands to stand out, engage and connect with the right people through Strategy, Marketing, Media services and Design solutions.
Follow us on FB & IG @igniteresults
Email: [email protected]