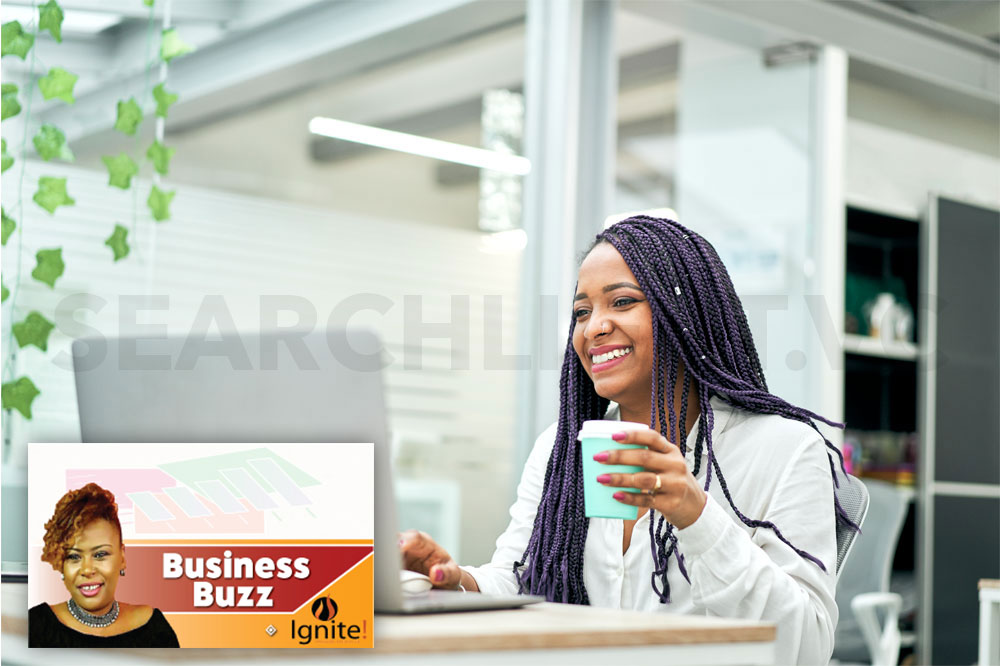 Business Buzz
August 19, 2022
Four reasons why you should outsource your social media marketing
Everyone's on social media, right? So, you're ready to make posts about your brand right?
Before you answer, stop… think hard about that question… should you be the one posting or should you hire a freelance social media manager or coordinator?
Deciding to outsource is a big step for your business so understandably you want to feel confident that you are making the right decision.
Why would you need to hire a freelance social media coordinator/manager? Are you overwhelmed trying to keep up with the constant changes?
Do you think you have taken it as far as you can by yourself and need a more strategic approach?
If the answers to any of these questions is yes, then you need help! Here's how outsourcing your social media can help:
Social media managers can develop strategy to set your business up for success – Which insights matter the most? What should you post to attract more customers? A good social media manager can incorporate those elements and more into a strategy.
Faster response times for your customers – Consumers will have questions before they buy; if they must wait too long to get them, they may just go elsewhere. A social media manager can monitor your platforms, respond to comments and messages, and give people the answer they need quickly.
Social media is not an admin task- Your customers have the power to tell their friends negative things about your business/brand and ensure that negative sentiments are spread on social media. The customer experience is vital and is a major part of your social media marketing. However, it's not just about people contacting you. Your social media person should be doing social listening to ensure brand mentions are monitored and dealt with effectively regardless of where they happen. When you hire a professional to do that, you're making a long-term investment into your business growth and reputation. Not exactly something you would want to leave to totally leave to a junior person.
Saves you money! – Sounds strange right? How can hiring a freelance social media person help you save money? If you hire someone who is skilled at digital advertising, they'll know how to harness the power of paid traffic to reduce your advertising costs and boost your return on investment. By not hiring an employee, you avoid having to cover payroll and other expenses that come with having an employee on your team.
Candice Sealey is the Founder & Principal Consultant at Ignite! a Full-service Marketing & PR Consultancy that helps businesses/brands to stand out and communicate the right message to the right people at the right time through Strategy, Marketing, Media services and Design solutions. She is also a freelance content writer, advertising copywriter, voiceover talent, media personality. Follow us on FB & IG @igniteresults Phone:784-432-2223. Email: [email protected]