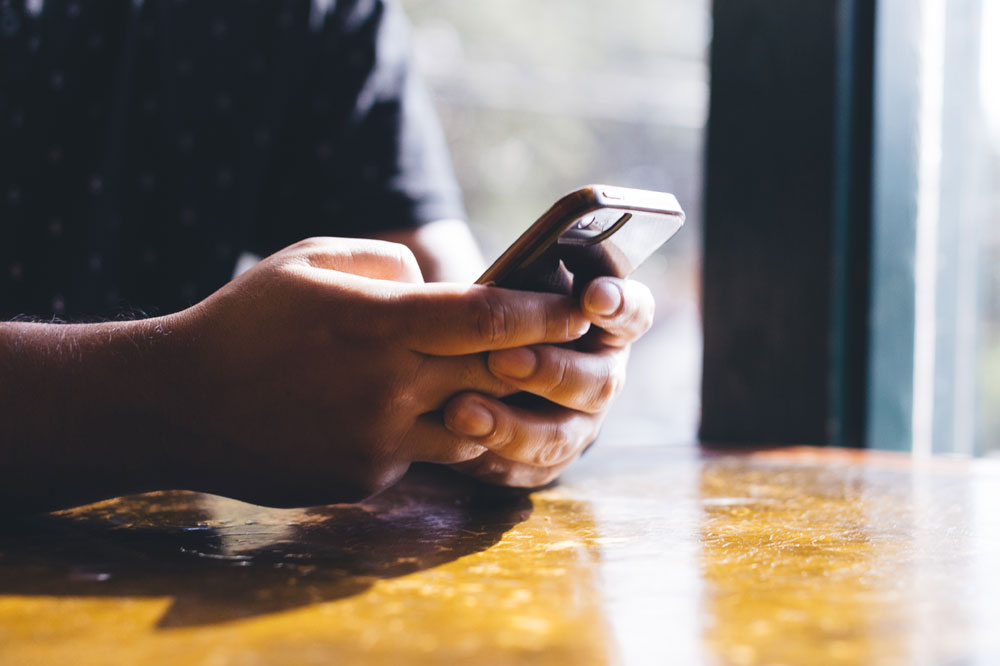 Business Buzz
August 5, 2022
Do these four things when it comes to a social media crisis
Finding yourself in the middle of a social media storm is not the easiest thing to deal with. Your social media platforms are on fire and you feel as if everything is out of control. You may even feel as if you should just go ahead and delete the negative comments under the post .
Before anything starts blowing up, have a good plan and a process in place, so you can reduce the potential impact and of course keep your stress level in check. Should the worst happen, you will be able to act in a professional manner.
Here are some quick tips:
Understand what a social media crisis means for your business/brand
This is an online crisis that can damage your business reputation and affect your bottom line. Note that what's damaging to a small business may not have a different effect on a larger brand. It can include anything from a flood of negative comments to fake news that takes on a life of its own to a full business boycott.
Be prepared
A crisis may happen unexpectedly or it may build slowly through word of mouth or as complaints increase. In either case, you will be dealing with an escalation so without a process in place you won't be able to nip things in the bud quickly e.g., monitor comments under ads- they are most likely to reach a wider audience and can attract higher levels of negativity; keep a list of complaints and your answers to them; be clear who your point of contact is when dealing with a crisis and make sure they have the authority to deal with it.
Acknowledge the situation
Publicly acknowledge the problem as quickly as possible. No need for rash announcements at this stage but you should let people know you're aware of what's happening and that its being dealt with. Avoid getting into tit-for-tat responses. Whilst you may respond publicly initially, try to take the issue offline thereafter.
Removing posts
It's very tempting to hit that delete button. If it's troll then sure remove the problem replies but if it's a genuine customer who is aggravated, best to leave their comments. Deleting can make it seem as if you have something to hide. Best to acknowledge you're aware of the situation and then take it offline.
Candice Sealey is the Founder & Principal Consultant at Ignite! a Full-service Marketing & PR Consultancy that helps businesses/brands to stand out and communicate the right message to the right people at the right time through Strategy, Marketing, Media services and Design solutions. She is also a freelance content writer, advertising copywriter, voiceover talent, media personality. Follow us on FB & IG @igniteresults Phone:784-432-2223. Email: [email protected]