Posted on
Why your educational institution needs a crisis communication plan: Part 1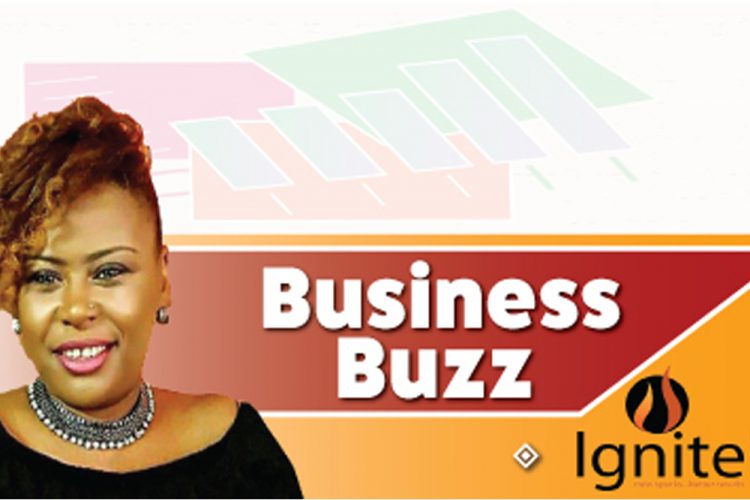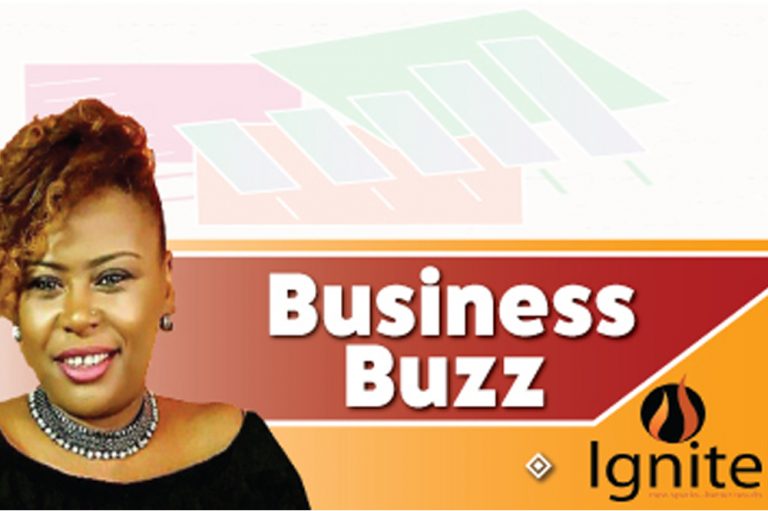 No-one likes emergencies, worse yet emergencies at a school. Unfortunately, these emergencies don't come with advance notice hence the need to plan for them. The recent school shooting in the USA has left almost everyone in shock but I think it's safe to say that the 'incident' this week at one of the primary schools here in SVG, was definitely unexpected and left many persons asking if we are following in the footsteps of what's taking placing in the US.
Like it or not, issues left unattended easily become crises. What if the 'incident' became a crisis situation that involved students or staff being hurt? We may not want to entertain these thoughts but they can certainly become a reality. Unfortunately, if your school or college waits until a crisis hits to start planning, you are least likely to avoid a catastrophe. How equipped is an education institution to deal with a crisis at the location? A crisis communication plan is a necessity for any school/college.
For clarity purposes, crisis communication refers to the dissemination of information by an organization to address a crisis that affects customers and/or the organization's reputation. Remember whether or not you manage your reputation, the institution's reputation is being perceived by everyone who's aware of the school/college.
Therefore, it's within your best interest to be transparent and have an input on the narrative. Here are a few points to consider:

Post Crisis PR Strategy – The media frenzy that surrounds a crisis especially surrounding children is very 'real'. We saw here in SVG that the police released a statement to refute certain claims that were being made via social media. It's also a stressful time for staff, families and children. I was actually in the presence of an individual whose family member attended the school and I can tell you the fear was also very 'real'. You can reduce the stress by leveraging the likes of WhatsApp, social media and Search Engine Optimisation (SEO) if you have a website. Yes, staff might be scared or you may be trying to deal with the situation but imagine how worried parents and the general public would be, especially if rumours are being circulated; someone has to be responsible for communicating with the press and the parents. Use social media during the crisis situation to make it clear that safety is a top priority- be timely and honest. Share updates publicly as soon as they become available and are approved by the school. Same should be done through the various class WhatsApp groups.
The last thing you want is to be painted as the school that was slow to act so beat any bad news coverage with your school's coverage at the top of the Google results pages.
You don't want information that your school releases to be third or fourth on the results page while news stories are prominently displayed at the top of the first page.
What's the worst that can happen? – You just never know so you need to be as proactive as possible, including determining who should be on the crisis team (you need people who can think on their feet, understand confidentiality and do well under stress) and most importantly, develop a written crisis plan that identifies among other things the most likely crisis scenarios, team members and contact information, school spokesperson and communication methods.
A crisis happens, what's next? The crisis team, the facts, who needs to know what and when, your messaging plan and how you will communicate are all key areas that you must have covered.
Candice Sealey is the Founder & Principal Consultant at Ignite! a Full-service Marketing & PR Consultancy that helps businesses/brands to stand out and communicate the right message to the right people at the right time through Strategy, Marketing, Media services and Design solutions. She is also a freelance content writer, advertising copywriter, voice-over talent, media personality. Follow us on FB & IG @igniteresults Phone:784-432-2223. Email: [email protected]