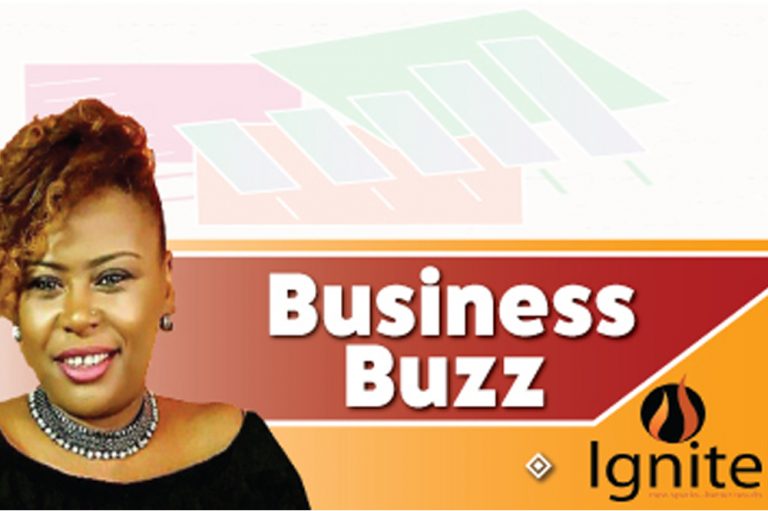 Business Buzz
May 13, 2022
Media training tips you can use right now!
For some, it's a dreaded moment … for others, it's welcomed but whether or not you look forward to being in front of a camera or being interviewed by a print journalist, an online news site or a radio station, one thing is for sure- media training is a must. Being prepared for an interview about your brand/business/organisation means being able to communicate the key messages clearly, using the right facial expressions and even wearing the right clothes among other things! Your interview is as much about what you say and how you say it. Here are a few tips to help:
1. Interview – Yes, or No? – Not all media experiences are worth your efforts so ensure it's the right course of action for that situation. Is it better to issue a written statement or is an interview needed? If your brand is hit with a reputational issue, then it's possible that the media may have already decided that you or your business is the villain. If there is nothing to gain from doing an interview, you risk making a bad situation worse as under pressure you could potentially say something you regret later which adds fuel to the crisis.
2. Prepare answers for the likely questions – You know why you are being interviewed so why not make a list of likely questions they may ask and prepare answers that suit your objectives. Be mindful though, you should not sound scripted – you are just ensuring that you have the key points you would like to cover.
3. Know your messages – Let's say you're introducing a new service, the mere fact that the media reached out for an interview is free PR. From their perspective, it's about a news element but your aim is to use the exposure to convey the benefits of your service to an audience so for example, what are three things you want people to know about your service? You need to know how to subtly insert these messages into your answers. If you focus on how amazing the service is, chances are the journalist will edit it out or not use the interview.
4. What to wear? – In the year 2022, don't assume that because it's an interview for a print publication, that you won't be on camera or there will be no photos. Wear clothing that reflects your brand – whether it be branded through the company colours or something that's reflective of your brand. Look at your wardrobe and ask yourself if it's appropriate for the interview or if you will be happy when you see the media coverage.
Candice Sealey is the Founder & Principal Consultant at Ignite! a Full-service Marketing & PR Consultancy that helps businesses/brands to stand out and communicate the right message to the right people at the right time through Strategy, Marketing, Media services and Design solutions. She is also a freelance content writer, advertising copywriter, voice-over talent, media personality. Follow us on FB & IG 784-432-2223. E-mail: igniteresults@gmail.com