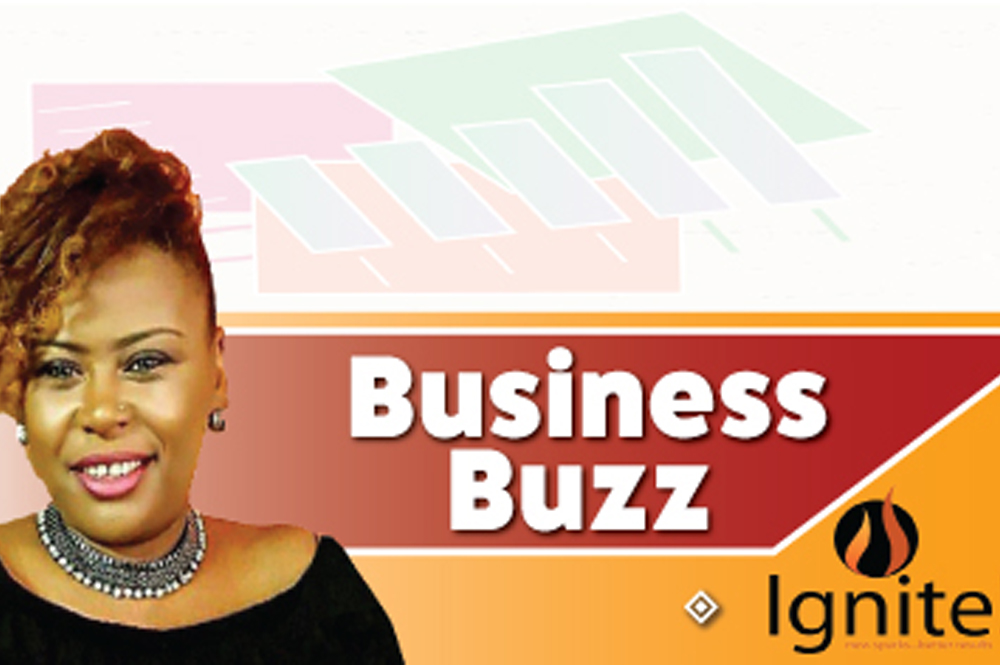 Business Buzz
December 31, 2021
Marketing tactics to leave behind in 2021!
The business environment is very competitive and highly dynamic. Even with the smallest change, business can be easily affected; this can then impact your marketing. Just as you may have personal New Years' resolutions, there are also things that your brand/business should be doing better in 2022. A new year is an opportunity to refresh the status quo and abandon old and inefficient marketing tactics. Here are a few activities to leave behind in 2021:
Cold calling with no Marketing support – Simply contacting consumers with the expectation that they would just buy from you is a no no. How many times have you bought something from someone who randomly called you? Brand advertising and image building that speaks to prospective clients about how your brand can help to improve their life is one of the support activities that can help your sales team. Focus on increasing inbound traffic.
Only using social media for promotion- Avoid this blunder at all costs. Do you only want to see 'sell sell' content on social media? Do you want your social media pages to be seen as spam? I am sure the answer is no, therefore the same applies to consumers. People are on social media to be entertained, to socialise and research, therefore, your social media pages should provide valuable content to your audience.
Expecting overnight success – Successful marketing requires planning, reasonable expectations and most importantly, constant testing over time to produce the best results.
Below par customer service – Yes, your service is part of your brand! Failure to anticipate customer needs and resolve issues in a timely manner will have negative consequences for your brand. Remember consumers are more sophisticated than before and they expect a certain level of attention across all channels (both off-line and online).
Forgetting your audience – You may not like a particular radio station for a particular reason, or a certain tactic may not resonate with you personally but that doesn't mean your audience will have the same reaction.
It's not about you- it's about your audience. Failed marketing campaigns either don't send the right message, target the right people, deliver the right content or use the appropriate communication mediums. In 2022, ensure you remember who your audience is and create marketing campaigns, messages (designs, content, marketing materials etc) that are for them not you.
Candice Sealey is the Founder & Principal Consultant at Ignite! a Full-service Marketing & PR Consultancy that helps businesses/brands to stand out and communicate the right message to the right people at the right time through Strategy, Marketing, Media services and Design solutions. She is also a freelance content writer, advertising copywriter, voice-over talent, media personality. Follow us on FB & IG 784-432-2223. Email: igniteresults