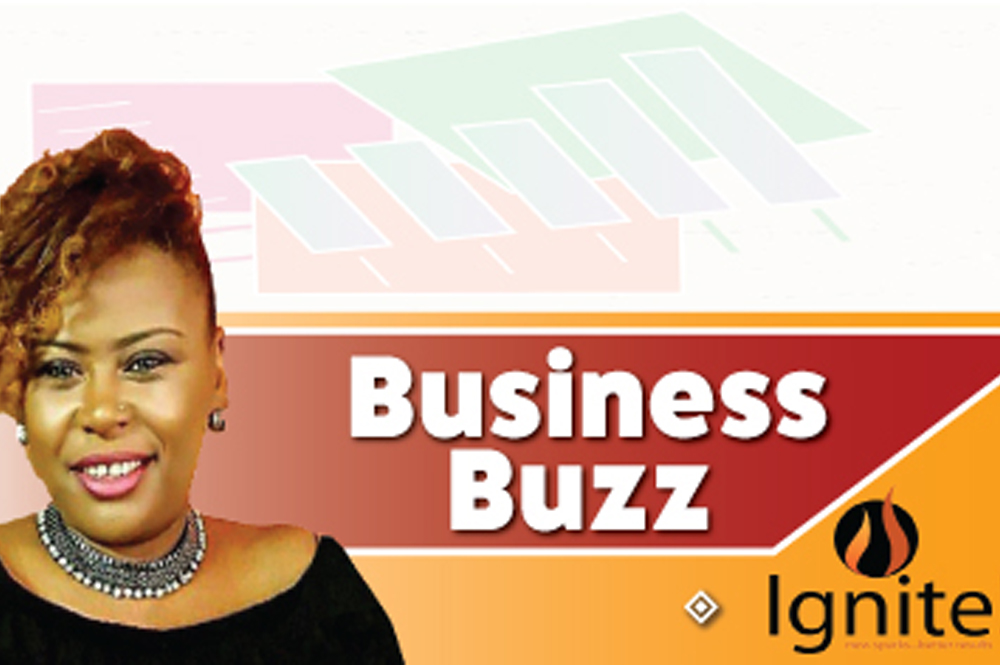 Business Buzz
December 23, 2021
Get your business/brand ready for 2022!
2021 is ending but whilst you are in the heat of the Christmas festivities, have you given any thought to plans for 2022? Have you started creating your 2022 marketing or promotional plan yet? Developing a promotional plan helps you to yield profitable results. Can your brand/business survive in the long term without effective marketing?
Absolutely not. Without a plan, your growth can slow or even stall and in a of world disruptions and uncertainty, being stagnant is the last thing you want. Your promotional plan consists of ten steps; however, I will only highlight three of the key ones to get you started:
1. Assess the competitive environment for your plan – Assess who are your direct competitors based on the products and services they offer. Don't fall victim to marketing myopia (inability to see the big picture); you are not being strategic if your focus is on the short term as opposed to understanding the behaviour and needs of the consumer – remember the needs of your customers may change over time. Consider other businesses which may be substitutes due to them having similar operational processes.
Actionable Tip:
l Assess how your competitors use their branding across devices, platforms, and content formats.
l Decide what you will consistently do to set your promotions apart from your competitors.
2. What are the needs of your promotional plan? – One of the key things to do at this point is to develop a plan for your marketing materials including content marketing, social media, and other forms of promotion.
Determine how to present your promotions on relevant social media platforms including attention-grabbing headlines, photos, and videos.
Look for real time activities to support your promotions such as live streamed interviews, events, and presentations. Most importantly, support your promotional calendar with paid advertising.
Actionable promotional tip:
l Include the cost of paid promotions and advertising into your promo costs since they impact profitability.
3. Audit and evaluate existing marketing materials – Before you create any content, social media and/or paid marketing for your promotional plan, audit your existing content and marketing materials. This helps you to use, update or reimagine existing materials.
Actionable promotional tip:
l Determine where you have gaps to be filled. This may result from a shift in marketing focus thus resulting in the need for new content OR existing marketing was of poor quality.
l Create a plan to update, combine and or revise quality marketing.
Candice Sealey is the Founder & Principal Consultant at Ignite! a Full-service Marketing & PR Consultancy that helps businesses/brands to stand out and communicate the right message to the right people at the right time through Strategy, Marketing, Media services and Design solutions.
She is also a freelance content writer, advertising copywriter, voice-over talent, media personality. Follow us on FB & IG 784-432-2223. Email: igniteresults