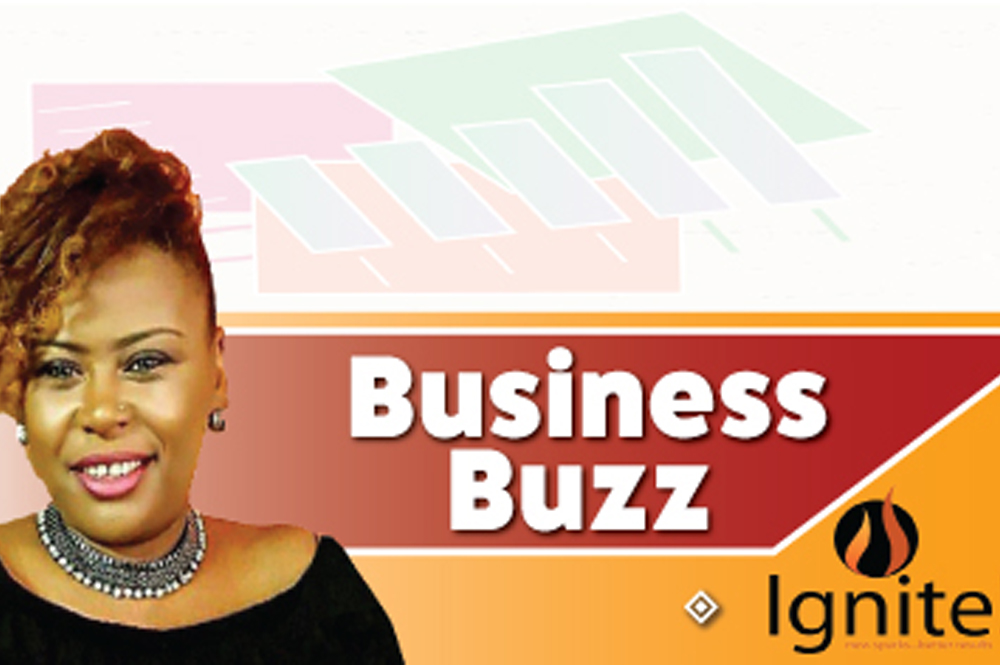 Business Buzz
December 3, 2021
Ways to improve your customer's shopping experience this Christmas
The countdown to Christmas is on! It's one of the biggest selling opportunities of the year, but it can also be a challenge due to the sheer volume of expected customers. When it comes to shopping, it's not just about the product being discounted or a special offer but also the experience the customer has in the digital space or in your physical establishment. Your customers are anticipating bargains but they also want a hassle free and quick shopping experience. Are you ready to deliver? Here are a few ways to ensure that customers have a better shopping experience this season:
1. Don't underestimate 'Lost and Found' – It happens ever so often – someone comes in to shop or even dine at your restaurant and they leave something behind e.g., a phone or even their wallet. What do you have in place to handle this? You should have an effective logging system so staff can log any items left behind. There should be an area to which customers can be directed. This shows that you value your customers beyond what they spend and that you take lost property seriously.
2. Create a seamless experience – Consumers will be interacting across multiple platforms e.g.; they may want to research the products online or in store. Therefore, ensure that the information you provide on every channel is consistent and up to date.
3. Empower your team – This is the time of year when additional staff tend to be hired, particularly in retail. Ensure they are trained quickly so they can consistently deliver the same service as your permanent staff. Empower them with information including how to respond to queries or frequently asked questions.
4. Learn from the competition- Like it or not, your customers compare you to your competitors. So why not benchmark what you are doing against the competition? Are there any practices you can learn from? Test your systems through mystery shopping – how long does it take before the phone is answered? How long does it take to answer a query? Does the response appease an impatient or upset customer? Ensure you put the customer experience first to ensure your brand/business has a happy Christmas!
Candice Sealey is the Founder & Principal Consultant at Ignite! a Full-service Marketing & PR Consultancy that helps businesses/brands to stand out and communicate the right message to the right people through Strategy, Marketing, Media services and Design solutions. She is also a freelance content writer, advertising copywriter, voice-over talent, media personality. Follow us on FB & IG 784-432-2223. E-mail: [email protected]